Where can I put my GPS?

Posted:
Thu Nov 15, 2007 6:29 pm
Hi guys,
For chrismas Im gonna get a GPS, my father bought me the LG LN735.
I wanted the Garmin NUVI250 but it was more expensive, so I said him to go with that model if he wants to buy me this gift. So he did.
Im thinking about put the GPS under the HVAC in a custom rack that I will make with wood or fiberglass ..and maybe paint it or put some leather on it.. But I guess that the speaker of the GPS is behind so Im gonna not hear the voice...Im right?
the second choice is to put it where the ugly gren clock is.... I would make a custom little rack behind and it would fit there...be more like OEM...
third choice, put the rack on the windshield like everybody..
what you think guys?
I did a little ugly photoshop to illustrate it..
3 choices:
- under the HVAC
- where the clock is right now
- factory LG rack on the windshield
I would like that our car had a 1 DIN like theses cars where the clock is.. someody built one yet for the Lara?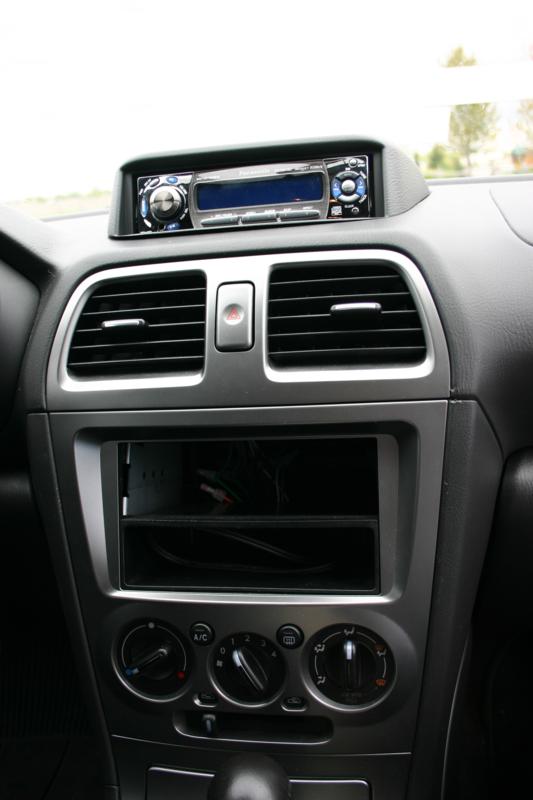 I would put the GPS were the "carputer" is..and put my Nakamichi on the top.
Thanks for your help!!