I upgraded to an AVIC-D3 in my Tundra a few months back and had a D1 just sitting around collecting dust. Recently purchased this 2002 Solara as a commuter car so I decided to add the old D1 in it.
Also put in some TRD reverse gauges. (Sorry for the burriness in the night-time shot)
I think it came out very clean!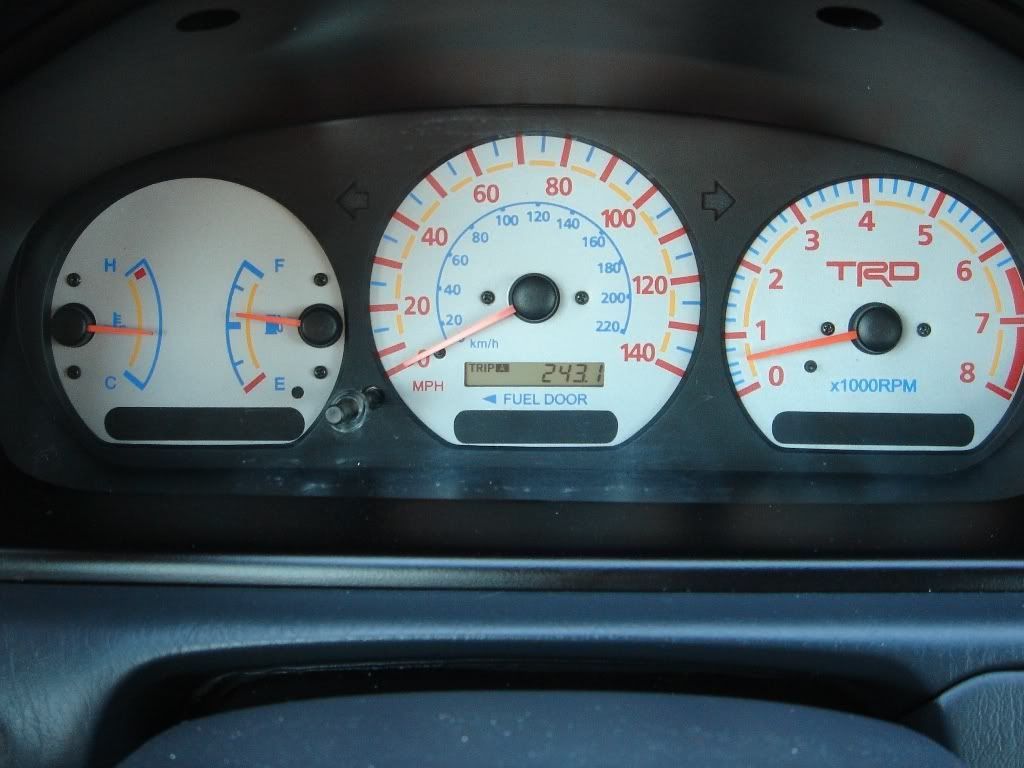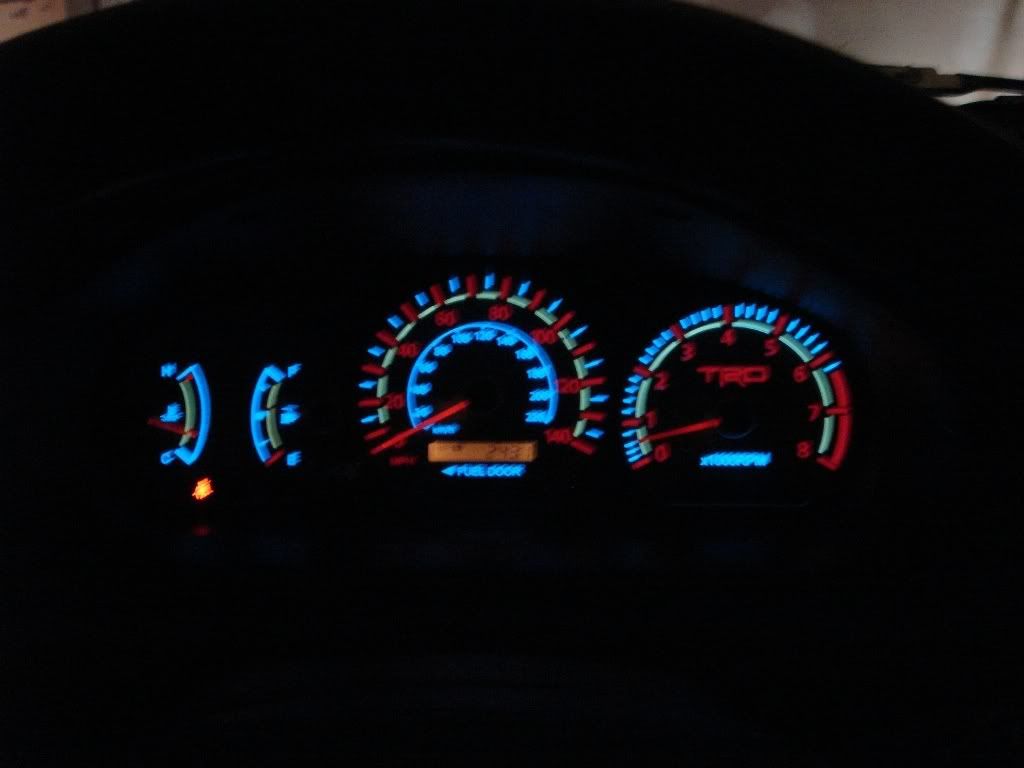 -Chris
FORMER Toyota Parts Counterman and Parts Manager
DarCars Toyota(Silver Springs, MD), Bohn Brothers Toyota(Harvey, LA), Toyota of New Orleans(New Orleans, LA) and Toyota of Slidell(Slidell, LA).
Just Licensed SolaraGuy
Posts: 21
Joined: Sun Feb 24, 2008 5:04 pm
Location: Slidell, LA