So I have been searching for quite a while now on here and on TN forum but was not able to find any answers in regards to what this thing is called and its purpose!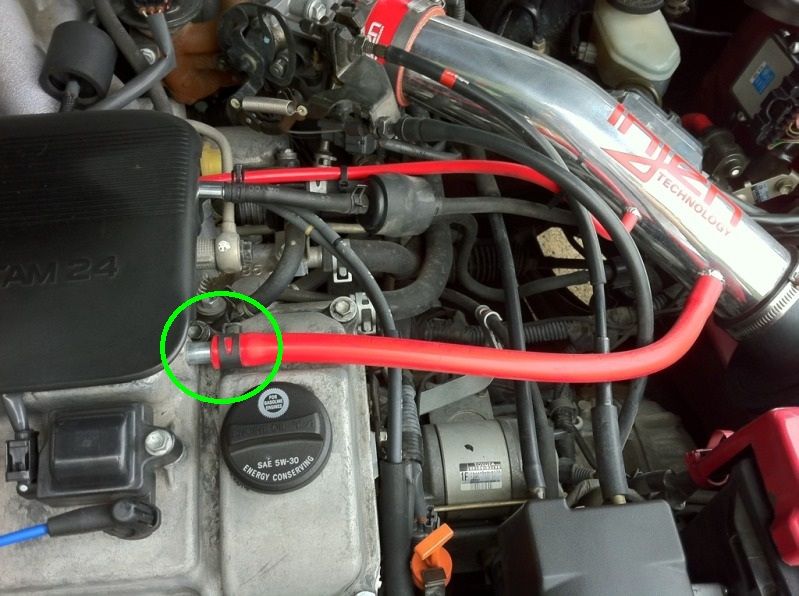 Is it similar to the rear pcv where pressurized air within the crankcase is released?
Or I think I read in some forum where air travels into the front section of the crankcase and then it is released from the rear.
But I'm going to assume that air escapes from here carrying oil vapor in the process since someone here made an oil catch can.
With that being said, is it possible that the oil vapor is spewing into my mafs?
Every once in a while my check engine lights turns on but disappears after 200 miles.
and every time I check it throws a p0171 code where my car is running lean.
I read somewhere that a dirty mafs MAY be the culprit.
in addition my K&N cone filter is larger than the standard filter that was given and is NOT an oiless filter
any insight can help clear my confusion.
Thanks!

my diy tutorials:
LED
radar hardwire and mount
SolaraGuy Driver

Posts: 439
Joined: Wed Jun 02, 2010 6:04 pm
Location: Garland, TX