here is a mechanical solution using antifouler or anti fouler or antifoulers or antifowler or antifowlers yea I wrote it 5 times I wanted the search engine to pick it up.
You will need a set of Spark Plug Anti-Foul's they are 18mm HELP! brand
Part#42002 or 42009.
Start by drilling out a 1/2" hole in one of the Anti-Foul's
Unbolt your 2nd O2 sensor *NOT THE ONE ON THE HEADER, THE ONE ON THE Y PIPE BEHIND THE CAT*
(I would spray a little PB blaster on this o2 as well before removing)
First coating the threads of all three pieces with anti seize screw on the Anti-Foul with the 1/2" hole on top of the regular one and then screw it into the hole for the 02. The picture below shows only one installed below that is a picture with both installed. Both setups should work about the same. The mod using two will work a little better but I wanted to see if one would work so I tried it and it did. Now screw the 02 into the Anti-Foulers tighten everything up, Then disconnect the (-) Battery terminal for about 1 minute.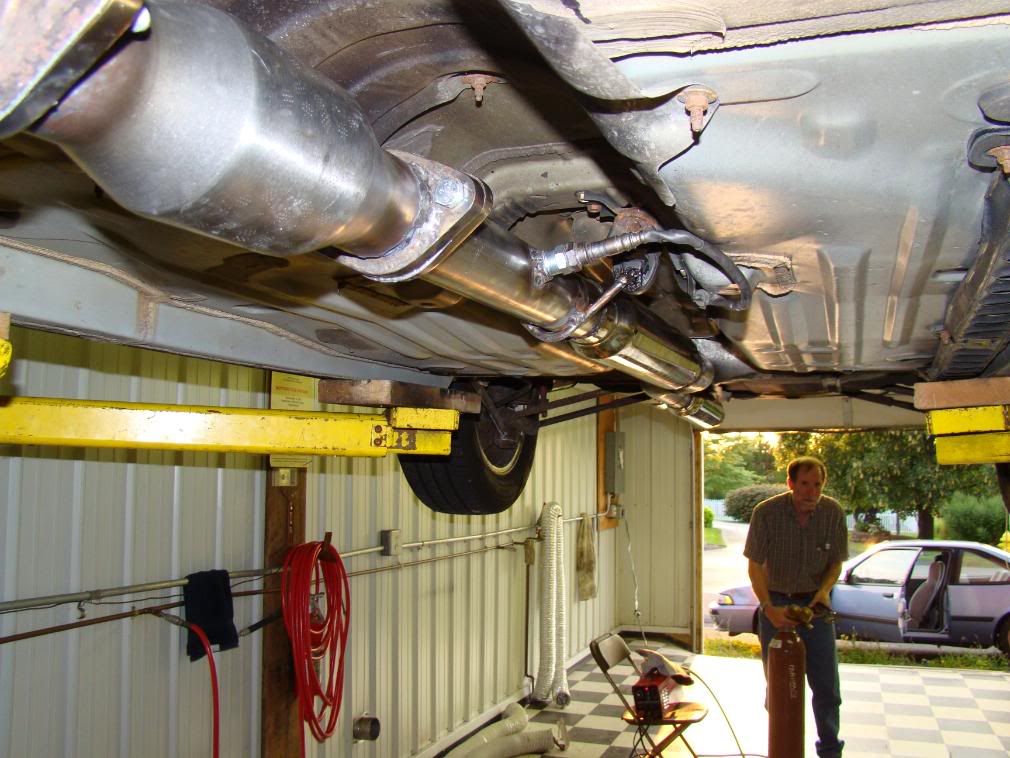 SolaraGuy Semi-Pro Racer

Posts: 3550
Joined: Sun Jul 18, 2004 8:06 pm
Location: Rochester NY