Currently building a 3mz/1mz hybrid engine for Trent consisting of custom 3mz-fe forged 9:1 pistons, Custom Eagle Rods, ARP main and head studs, Toyota MLS headgaskets, new Toyota water and oil pumps, new toyota timing belt , tensioner, and idler pulleys, 3mz exhaust cams, celica 1zz valve lifters, 10% stiffer than stock valve springs, ported and polished heads done by Rick Kemp a former TRD porting specialist.
Trent is running (2) Big 16G's on his solara we are going to tune the car to 450whp and hit the drag strip this summer. Woohoo!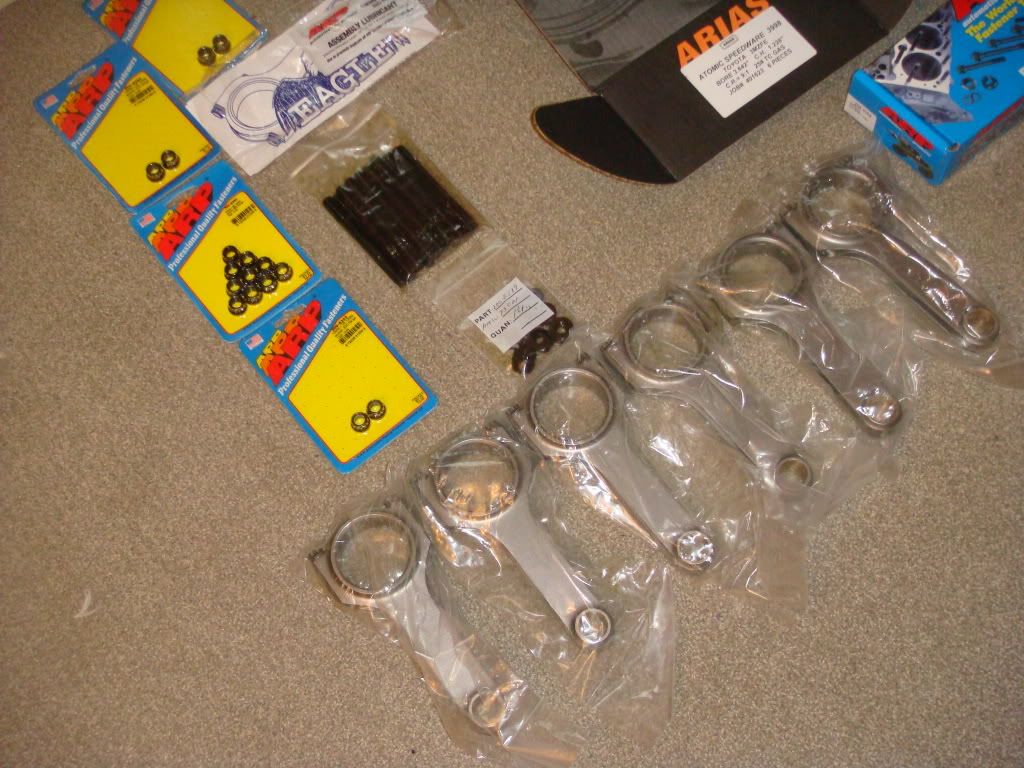 Last edited by
trd4life
on Fri Apr 02, 2010 5:51 am, edited 1 time in total.

GLP Motorsports
is on Facebook
Toyota/Lexus Forced Induction Specialist
We just built a triplecharged Solara! Twin Turbo + S/C= 411whp 482 tq at LOW BOOST
SolaraGuy Semi-Pro Racer

Posts: 2142
Joined: Wed Jan 29, 2003 7:15 pm
Location: saco,maine