Here's my mods list, let me know what you ladies think I'll put down WHP wise, I should be at least 300whp. Church's will be the place where I'll Dyno.
-3.3 3mz/1mz engine 9.8to1 compression
-Double stack MLS headgasket
-ARP head bolts torque @ 85 ft.lbs
-URD Crank pulley
-Trd Supercharger 9psi (2.2)
-Injen/UPFD extension
-8.5mm Magna core wires
-JPP headers
-3" OBX cat back
-MSD DIS 4
-Split sec. FTC-1
-Zitronics wideband
-Snow Performance water/meth injection 625ml nozzle
-Fidenza flywheel
-Spec clutch stage 2
-TRD thermostat
-TRD radiator cap
-return style fuel setup with supra FPR
-walbro 255 fuel pump
-IK22 plugs
-330cc supra injectors
-supra maf sensor
-GM knock sensors
-O2 sim
-split sec esc1
-yellow top optima battery
-jet performance throttle body spacer
-KAAZ LSD 1.5
-TWM short shifter
-Greddy weighted shift knob
-Jims torque rod
-rear soild engine mount
-24mm Front and 20mm rear whiteline sway bars
-front lower control arm energy suspension bushings
-rack & pinion superpro bushing
-Dog bone superpro bushing
-rear tailing arm energy suspension bushings
-Jic coilovers
-Stop Tech BBK 4 piston calipers and 13" rotors two piece
-17x8 TSW Revos 235/45/17 DZ101 Dunlops tires
-TRD lip kit.
Well I still have more to add to the list but not important to the dyno tune. I got a little carried away with the list already.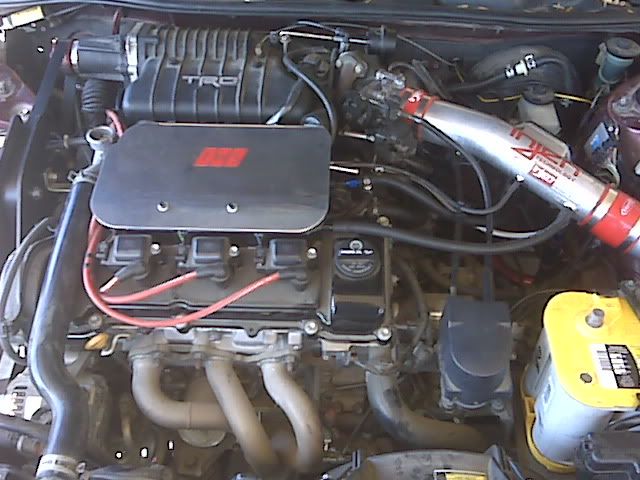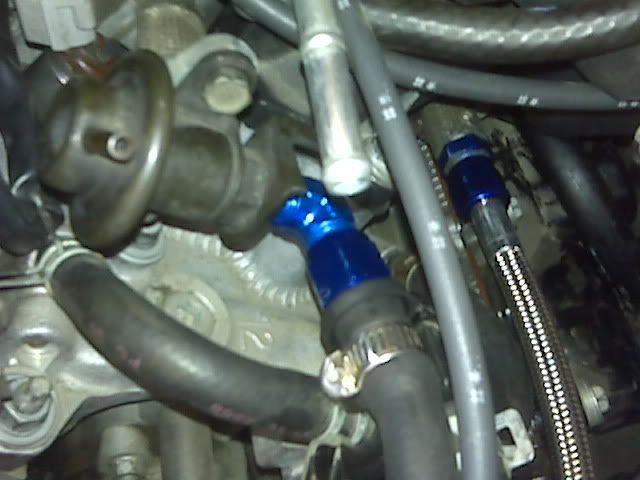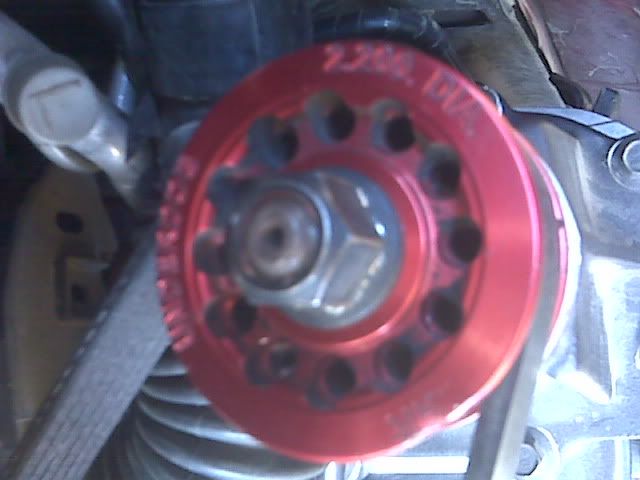 The Fastest Camry in Socal
366whp / 427wtq @10.5psi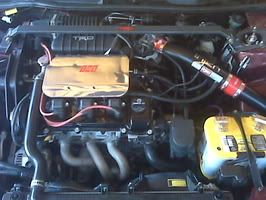 SolaraGuy Street Racer

Posts: 1115
Joined: Thu Jul 28, 2005 2:14 am
Location: Fontana