Location is Louisville, Ky
Chris P.
TRD Spring Set -LowSet (new in box)
$250 Shipped in the U.S.
PM me if interested
Bought these new from the local dealer. Shortly after, sold the Camry before I put them on. Never installed or taken out of box. I do have the receipt somewhere from when I bought them.
$250 shipped FIRM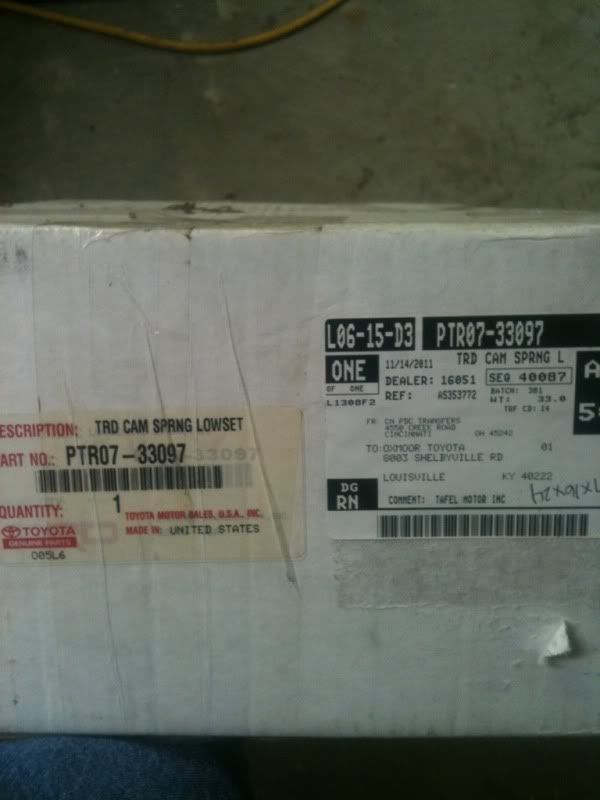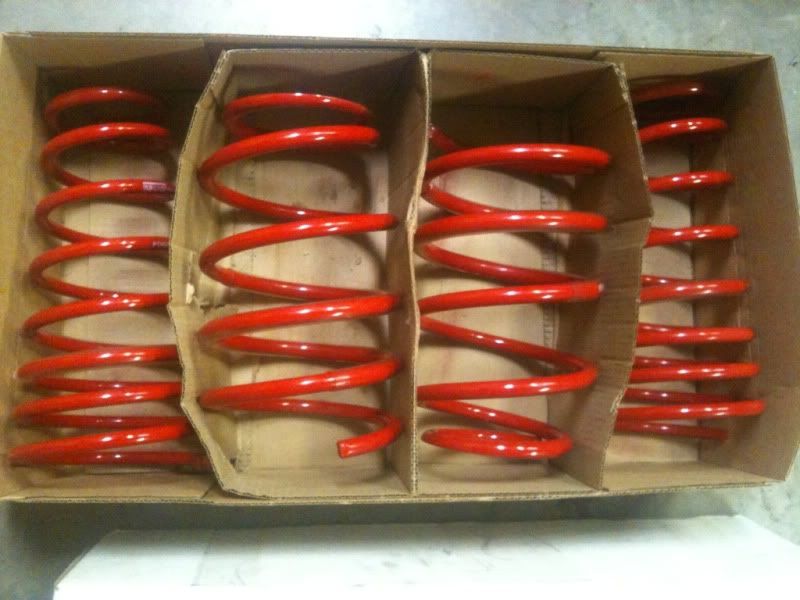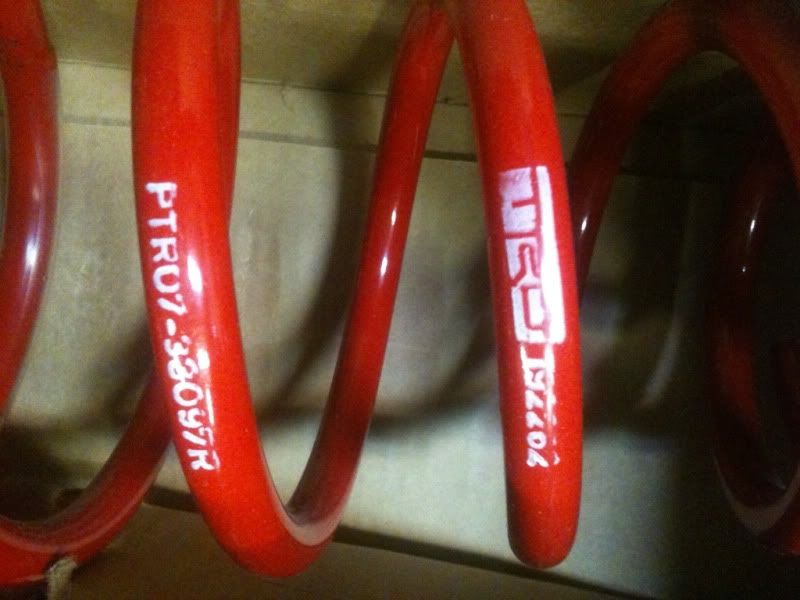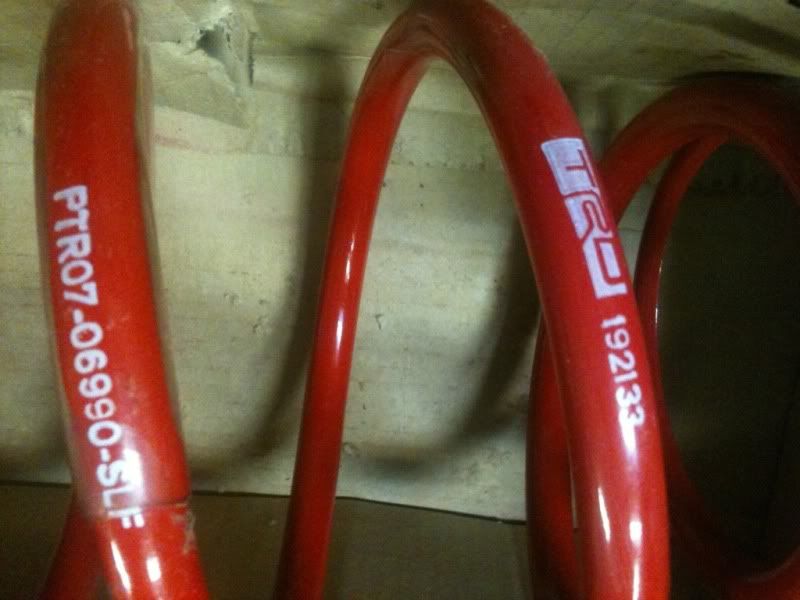 Just Licensed SolaraGuy
Posts: 13
Joined: Thu Nov 17, 2011 12:51 pm