Decided to make another batch of 25. Shipping 2 out to friends tomorrow. I changed the design/materials a bit. I think the old rod was 8.8, and am now using a 10.9. The hardware is all Stainless Steel so that it will stay looking nice. Although the SS has a slight bit less strength then the steel ones I was using, it won't cause a problem. I;ve decided to add an acorn nut on the top for both looks and to prevent scratching your hands when working in the engine bay. Also, as it;s always been, you can pick either red or black bushings.
I;m going to keep the price the same as the last batch, $65 shipped USPS Priority Mail in the US.
I will ship worldwide for the additional "actual" postage cost.
I accept PayPal and Money Order, Cash in person.
Cheers,
Adam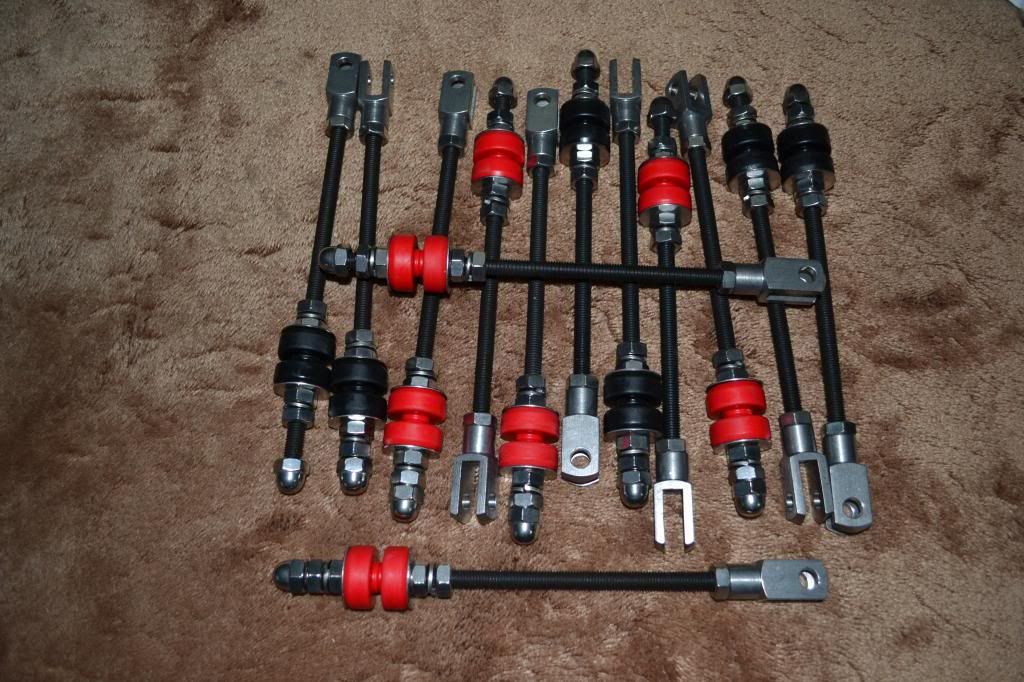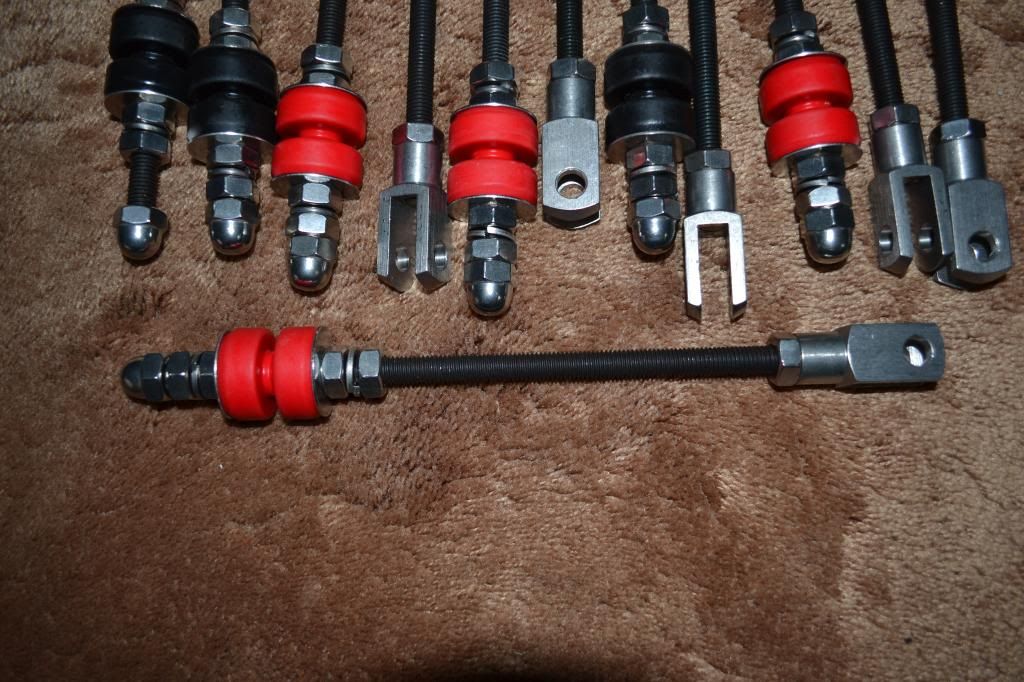 SolaraGuy Street Racer

Posts: 1632
Joined: Mon Apr 10, 2006 3:02 pm
Location: Stamford Connecticut