Put these up on Facebook but I thought I would post them in here. Got a decent set of white TRD revos for sale, gouge in one and small scratch in another, both fixable. New center cap coming Friday for the one in the picture.
17x7" +40 offset.
$400 +shipping, I'll eat the paypal fees. Email me at
lunchzilla@gmail.com
, it might be quicker for a response.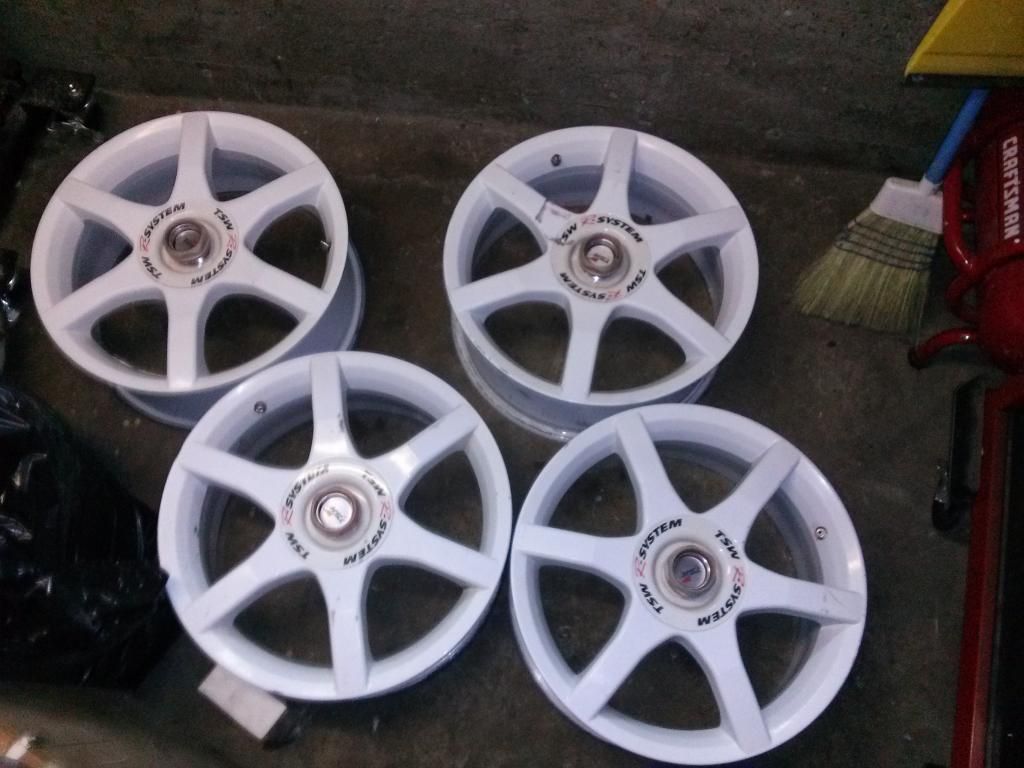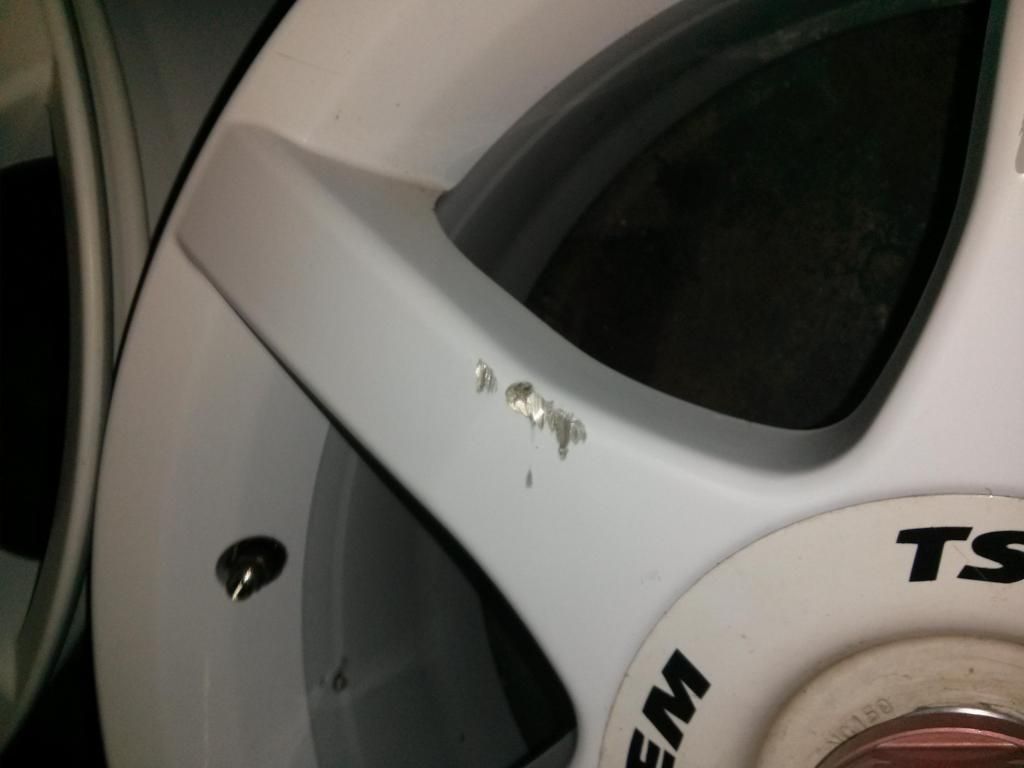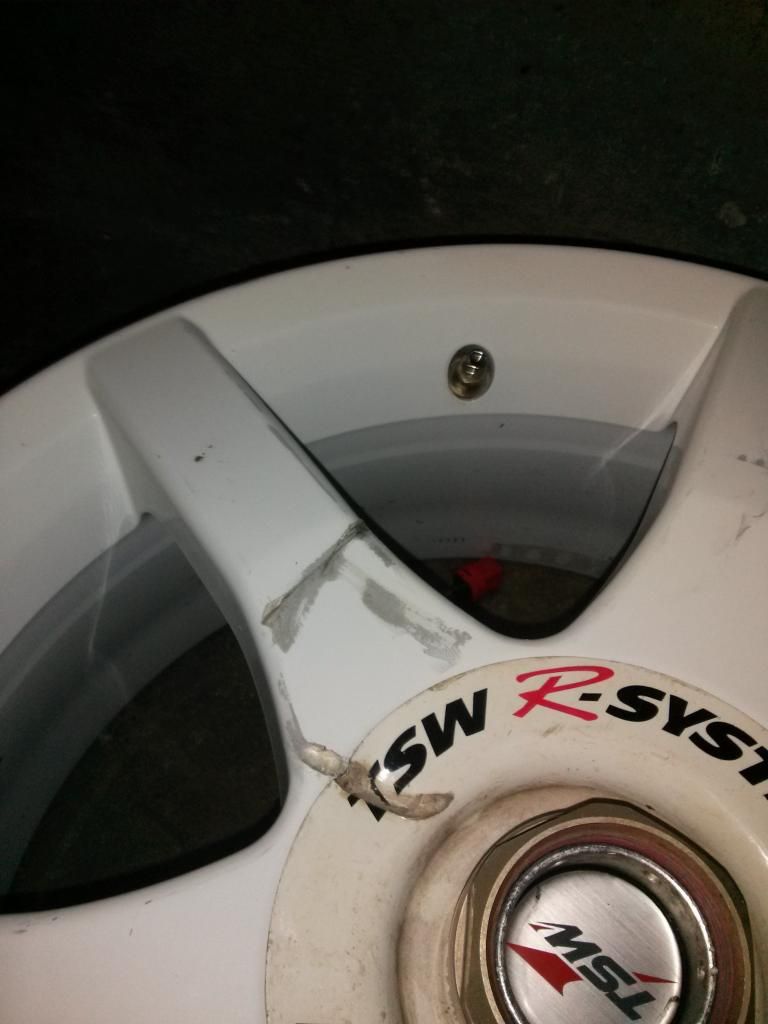 Regular SolaraGuy Member

Posts: 210
Joined: Tue Aug 16, 2011 11:00 pm
Location: Wa.