I don't think I've ever posted pictures of my car before on here, but I've been collecting parts for it for awhile now. I've finally been able to install most of it the other day. Here's a few pics of just the mods: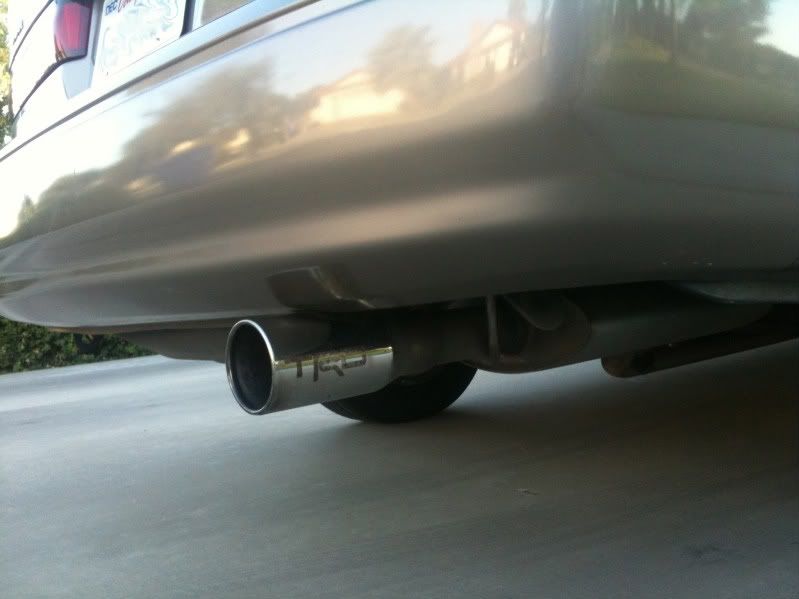 I still have to install the NST crank pulley and the polyurethane dogbone mount bushings.
I'm still on the market for a new suspension. Maybe some S Tech/Tokico Blues, TRD anti-sway bar and Ultra Racing 4 point lower brace. But first, I should probably pay off those pesky student loans.
"To be is to do" - Plato
"To do is to be" - Sartre
"Do be do be do" - Sinatra
"Scooby Dooby Dooo!!" - Scooby Doo
SolaraGuy Driver

Posts: 307
Joined: Fri Oct 06, 2006 12:43 am
Location: Fresno Area