Well guy i figured its about time i could start a build thread. It will be updated slowly as i get more and more stuff done, but this is where it will all go. enjoy!

started with the window tint and hubcaps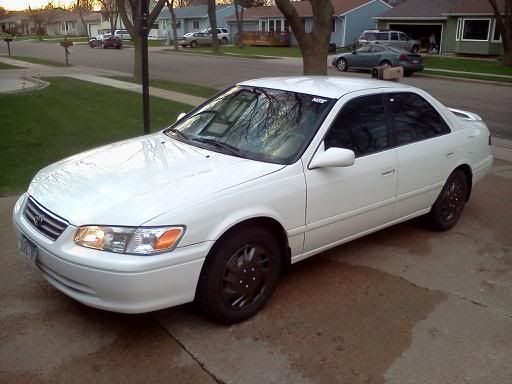 then with the trd badge and partial debadging.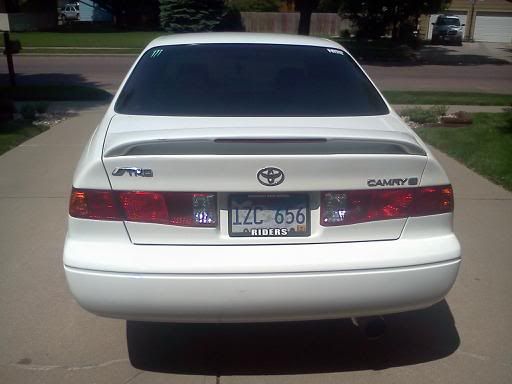 next was carbon fiber dash from an killa_cam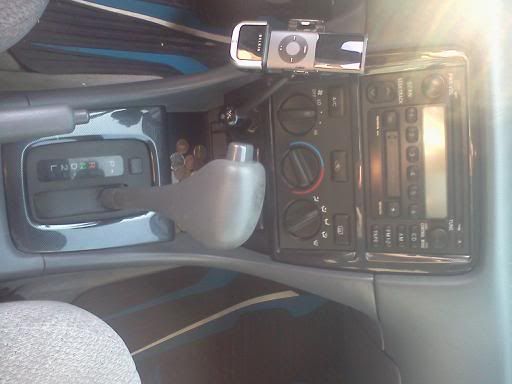 then i attempted to put a new gear shifter in.... that failed miserably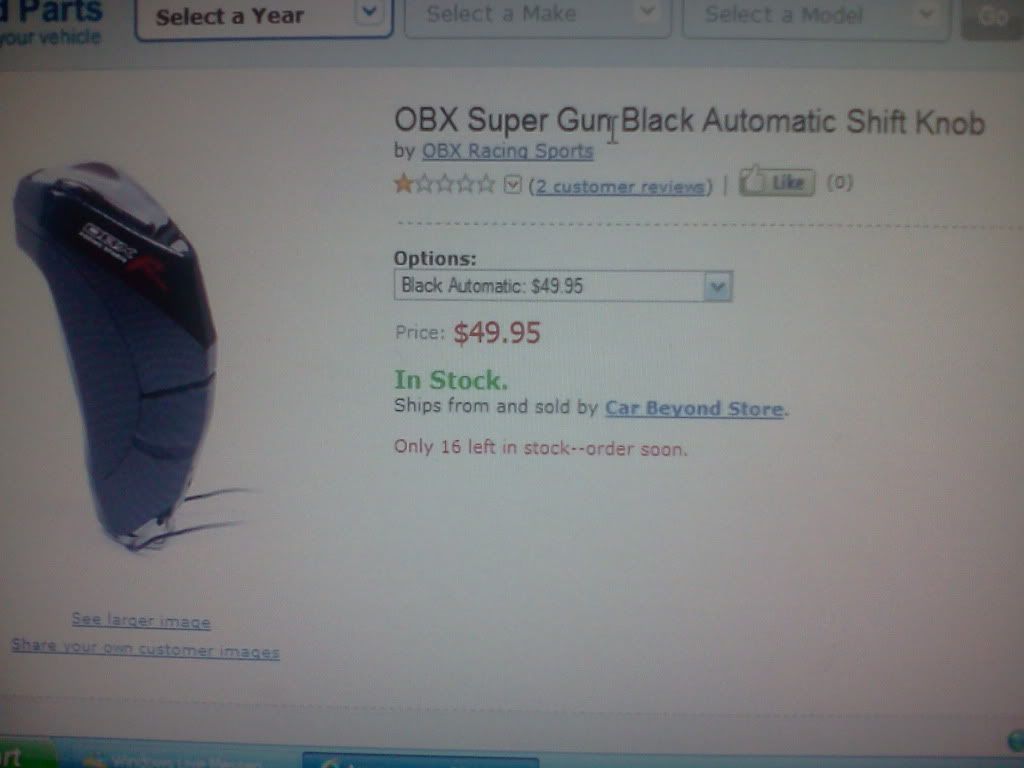 next came the msr's! These and the exhaust are my favorite upgrades by far.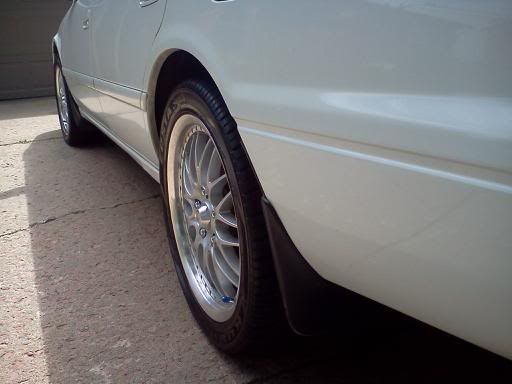 then finally a new kenwood deck which will be followed up with something else on tuesday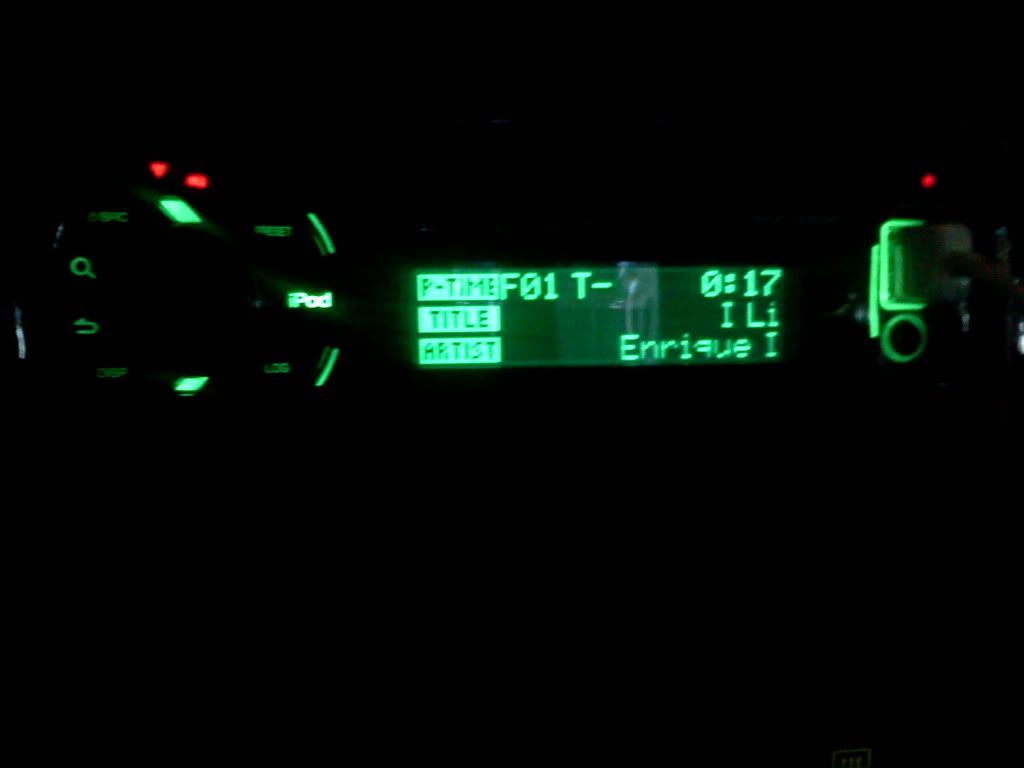 next was the clear rear corner lights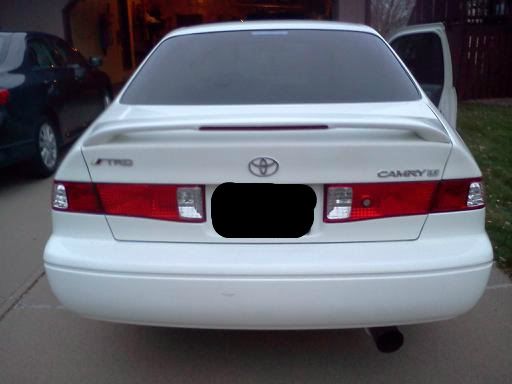 then the clear front corners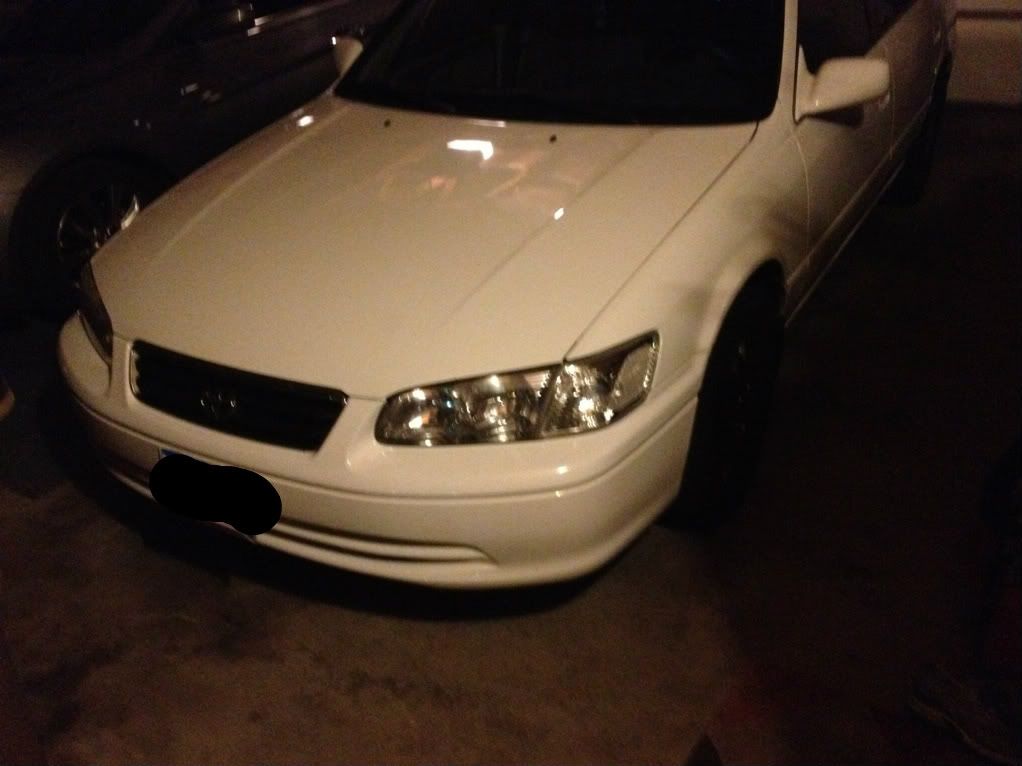 next was the exhaust. Megan racing n1 muffler with 2.25in piping and a 16in stainless steel res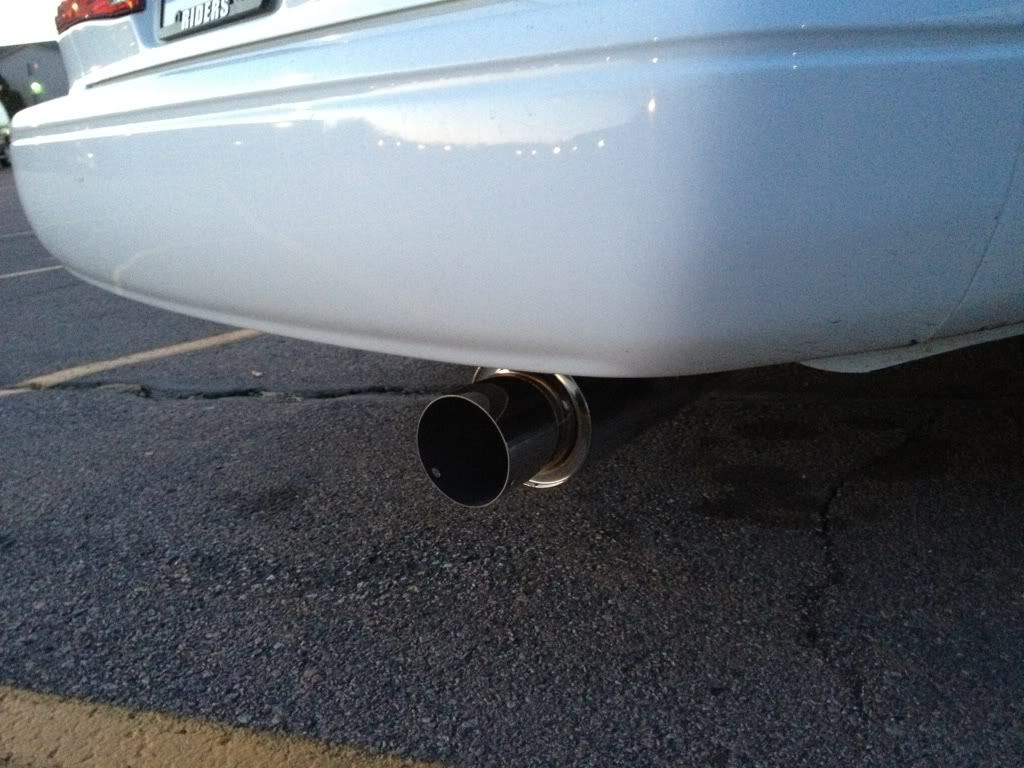 and last was painting the rear emblems flat black and getting a custom grille made.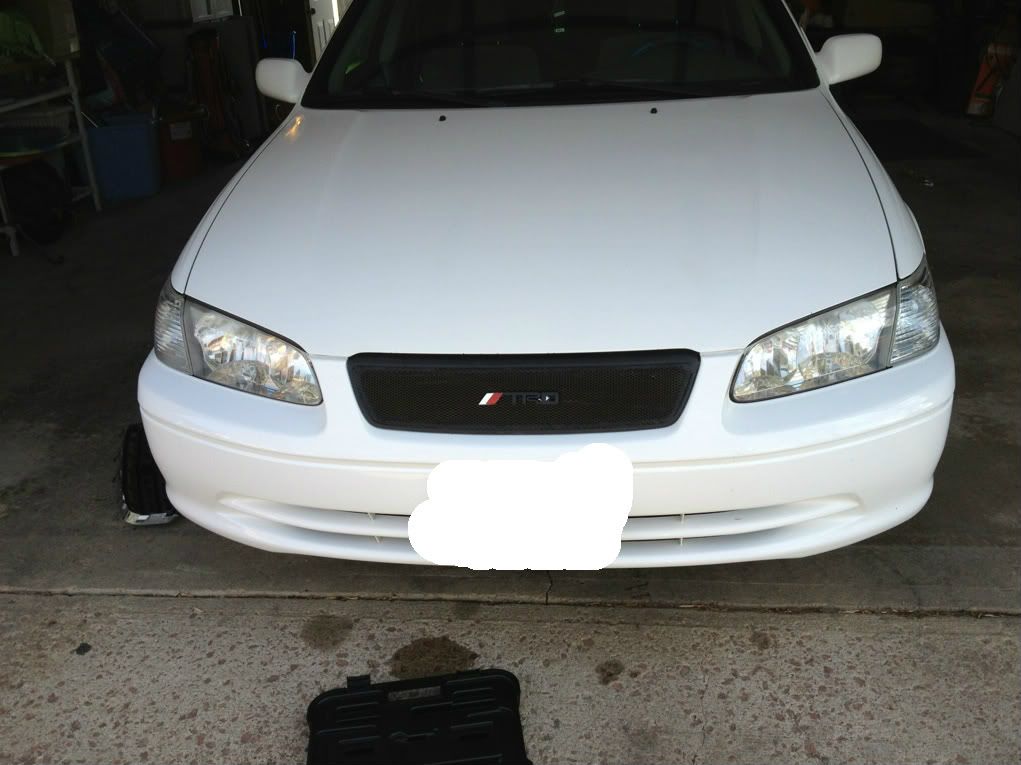 unfortunately i dont have any pics of the rear emblems i will get those on tuesday when i get pics of the new stuff.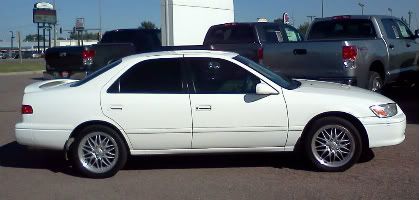 2000 camry 4 cylinder: rims, tint, spoiler, head unit, partially debadged, custom catback, custom grille... more to come.
SolaraGuy Driver

Posts: 413
Joined: Tue Mar 29, 2011 3:47 pm