YEAR:
2005
Hi all here is my 05 Camry in Australia , now I am Seeing option to upgrade mods to go 6 Psi. please give me some recommendations for parts and web links where to buy tips that will be great

!
what am I having @the moment is :
ENGINE :
3.0 V6 Auto 1mz-fe
TRD Supercharger @ 4PSi
APEXi S-AFC II installed
EXHAUST:
OBX header + high flow CAT+ X Force Varex Muffler
Air intake -Injen SAI
* My car original come with a transmission cooler

SUSPENSION & HANDLING:
KYB EX-G *4 + King Lower Springs
White Line Sway Bar
WHEELS TYRES & BRAKES
Good Year DV F1 245/45/18
Twin Piston brake caliper + 320mm Rotor
Org Sportivo clutch , Fuel pump , I have a in tank fuel filter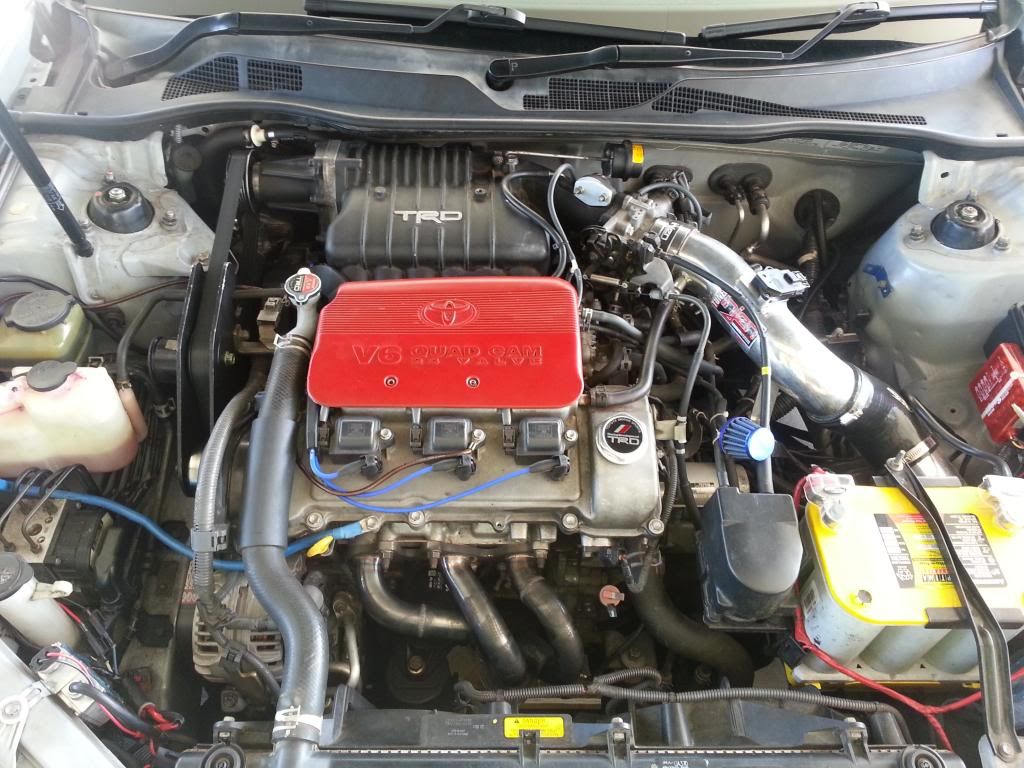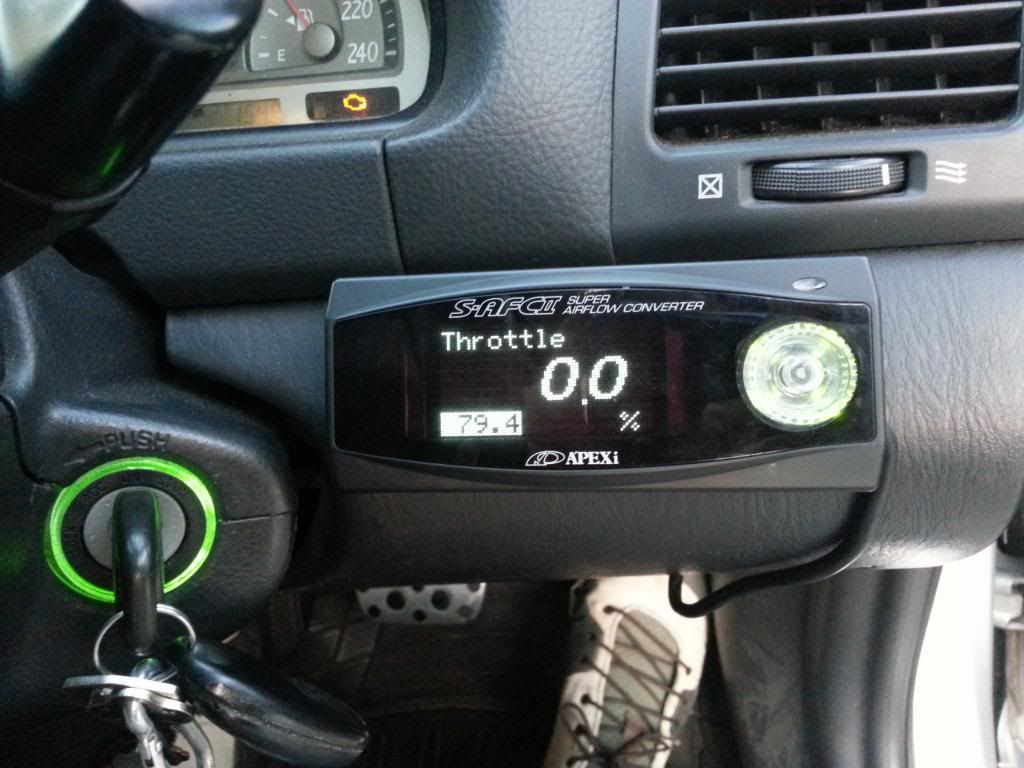 Any help here will be thanked

Last edited by
John Su
on Fri Apr 12, 2013 8:15 pm, edited 1 time in total.
Just Licensed SolaraGuy
Posts: 18
Joined: Wed Jul 27, 2011 2:59 am