For sale is a complete and original Gen 4/4.5 TRD Camry lip kit!!! These parts were test fit on a Gen 4 Camry (97-99) and everything lined up correctly. The TRD Camry lip kit was made specifically for the gen 4 but will fit gen 4.5 (00-01) with minor adjusting to only the front lips and will fit a 97 ES300 with minor adjustments (should fit other ES300's with similar frame). Something cool worth mentioning is the Camry and Solara side skirts are interchangeable but the Camry side skirt has a more aggressive design with deeper indentations in comparison to the Solara side skirt which has a plain surface.
This kit is great condition, free of cracks and only has minor scuffing on the front lip. The front lips and side skirts are black and the rear lips are white but all pieces need to be repainted.
TRD Camry front lips - good condition, light scuffing
TRD Camry side skirts - great condition, no scuffs
TRD Camry rear lips - good condition, one paint chip
And here are the actual pics...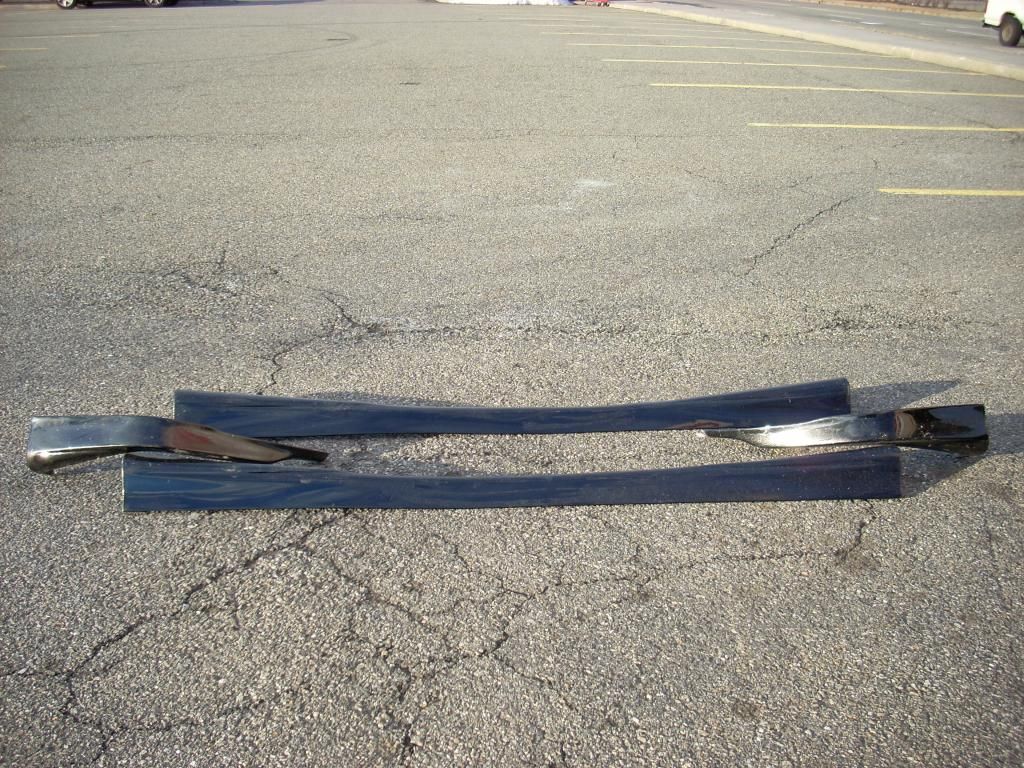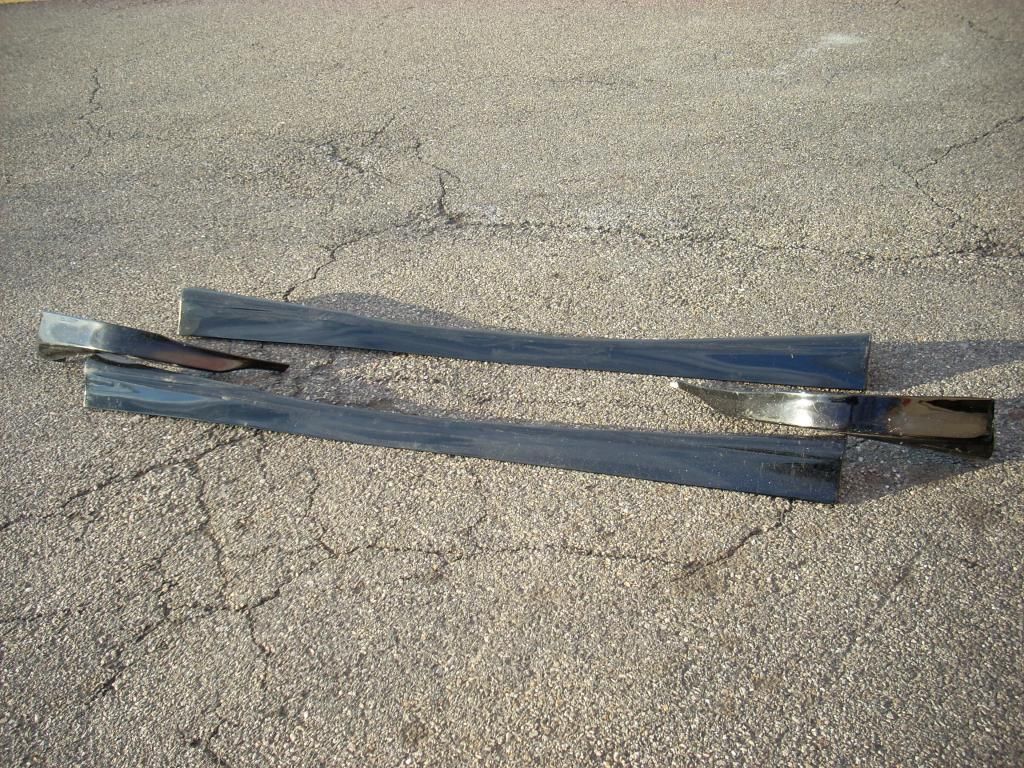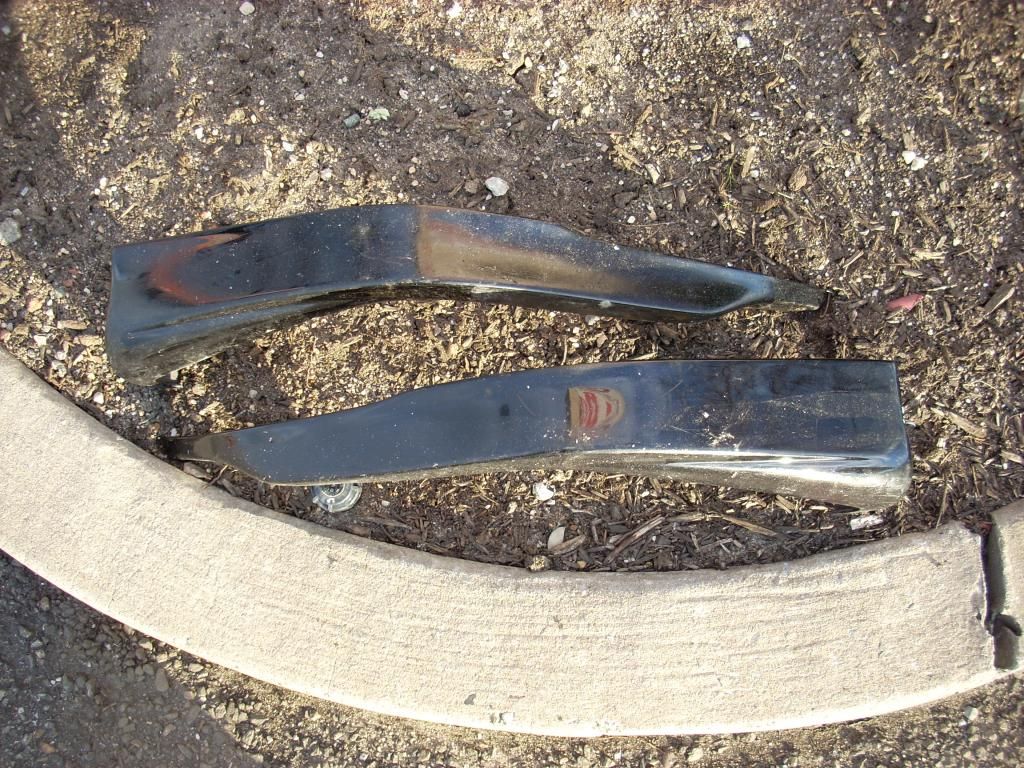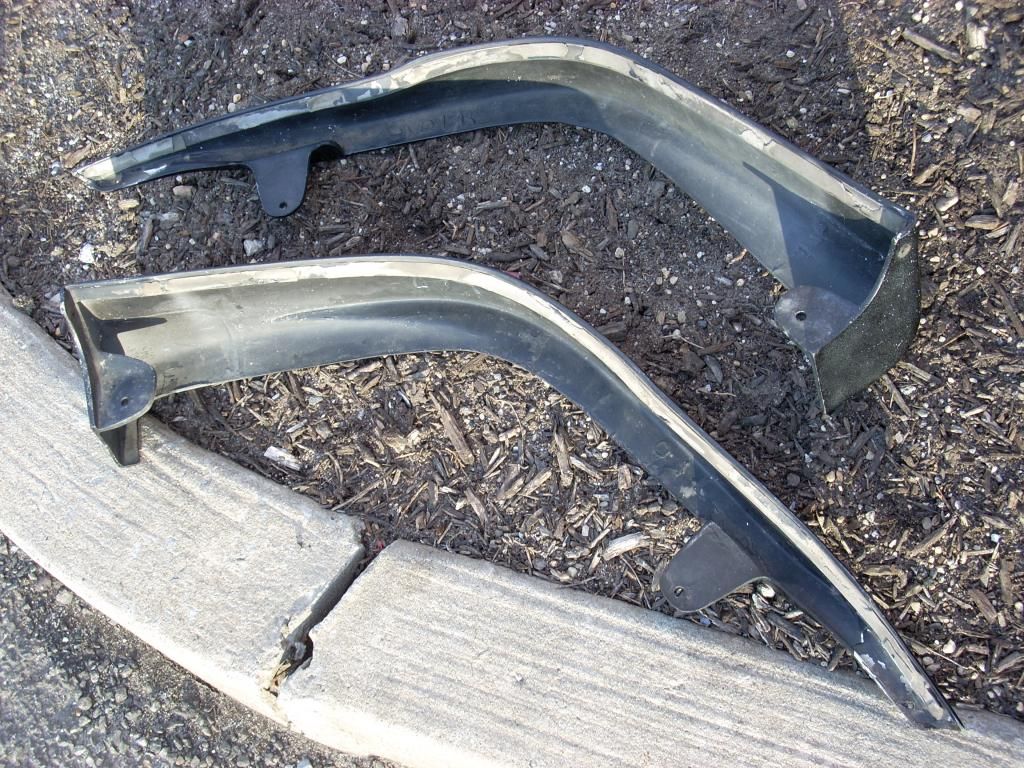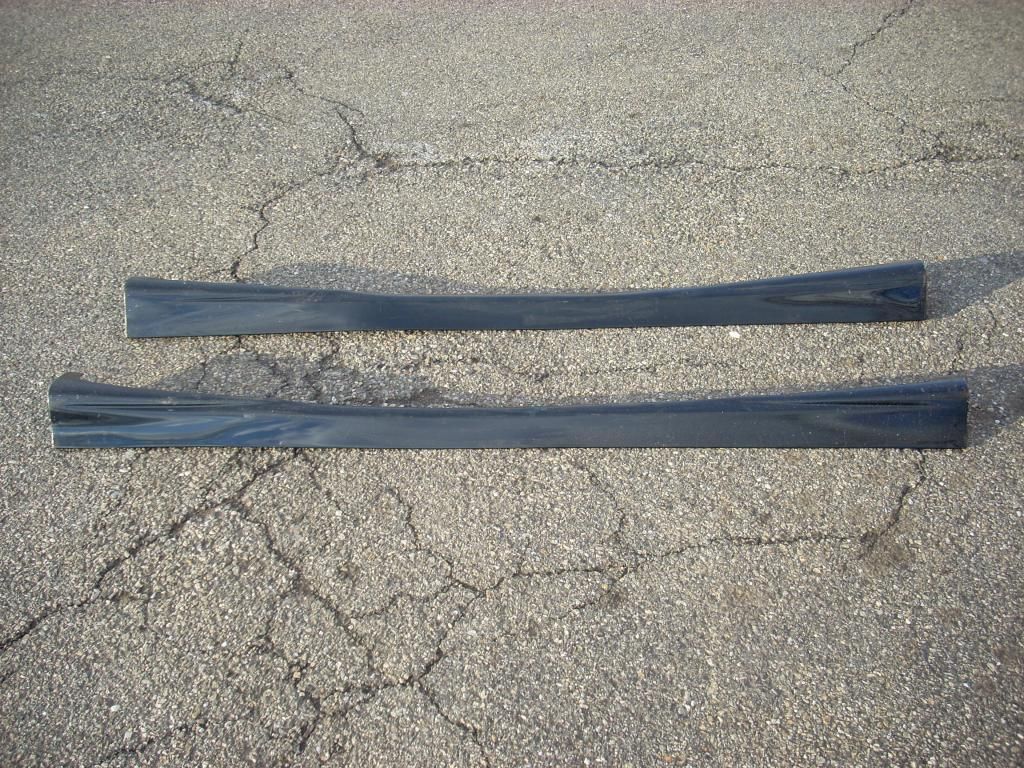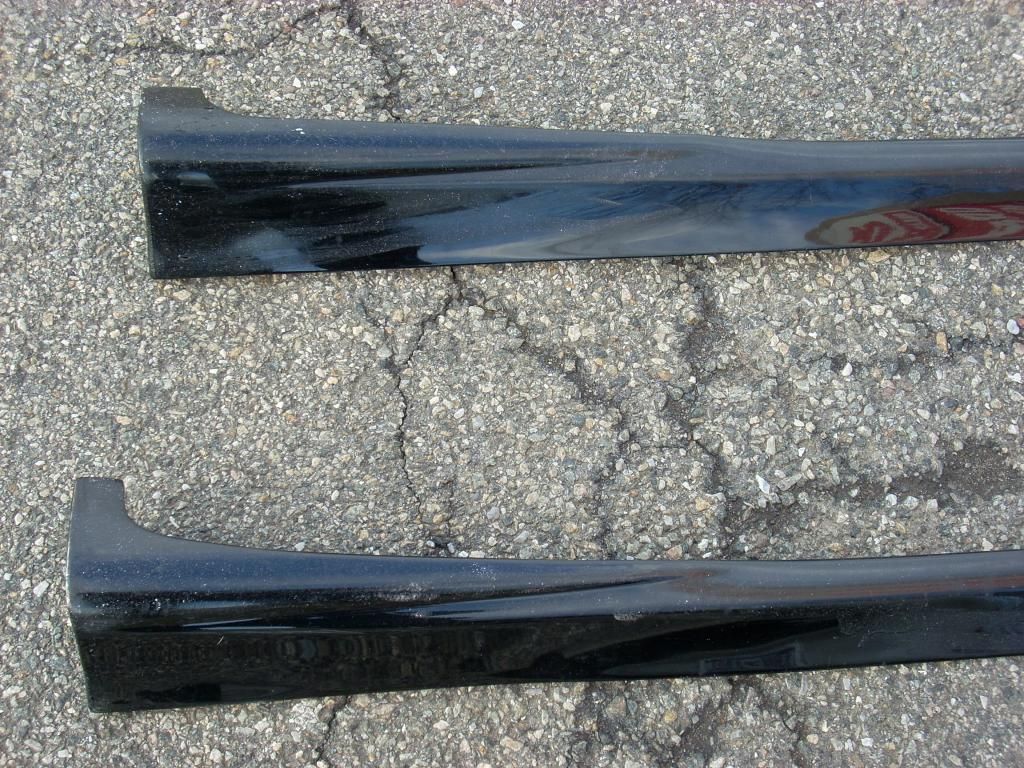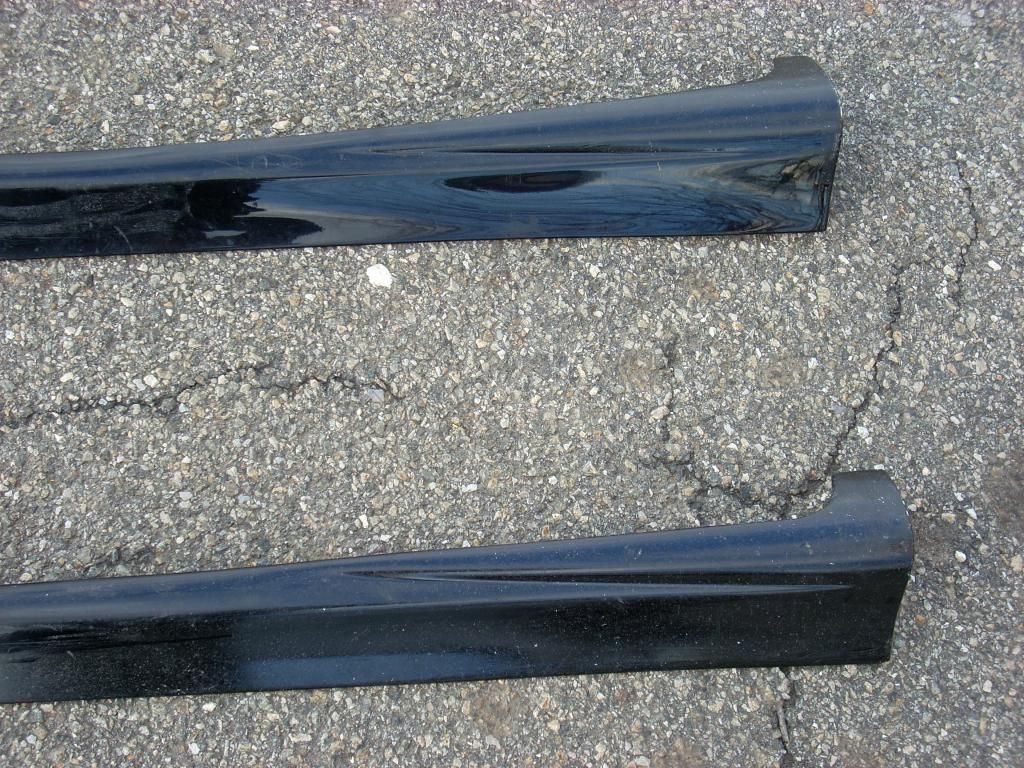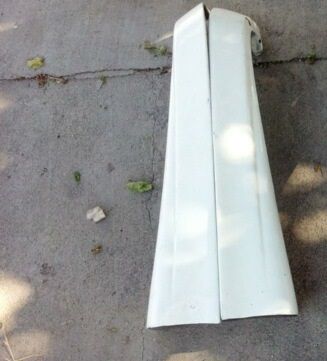 What it looks like on a Camry & ES300...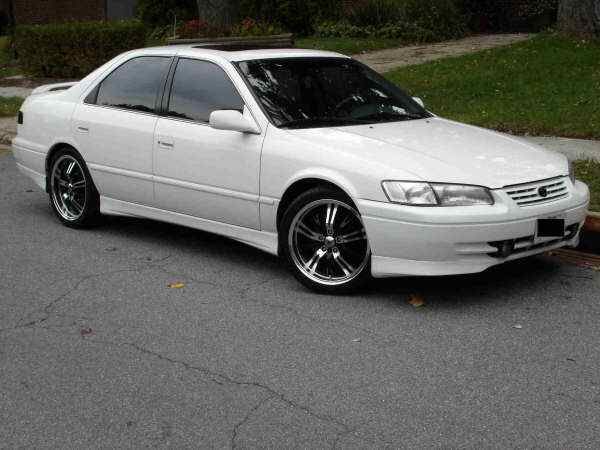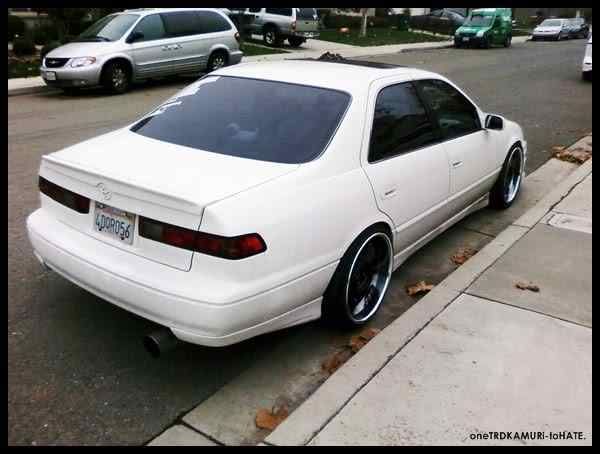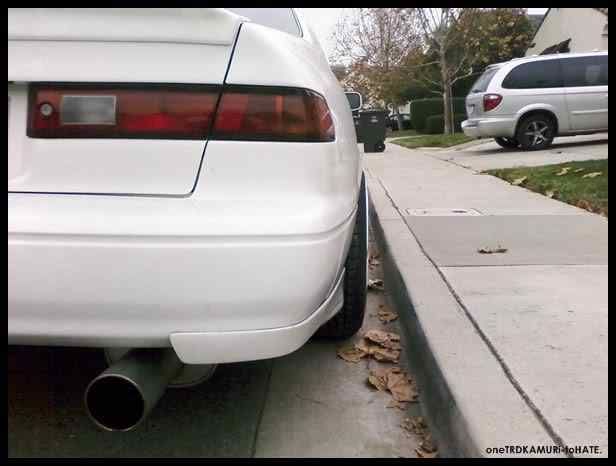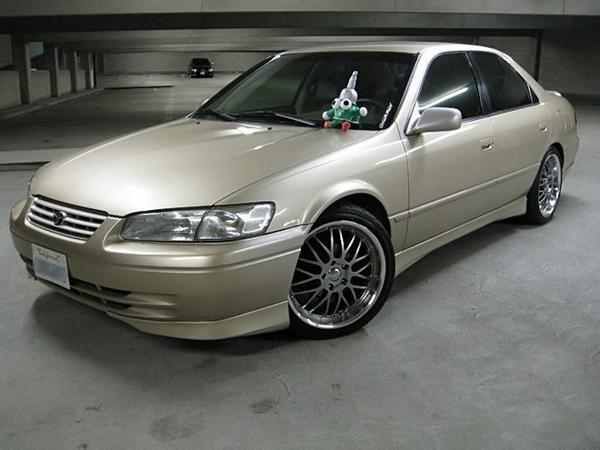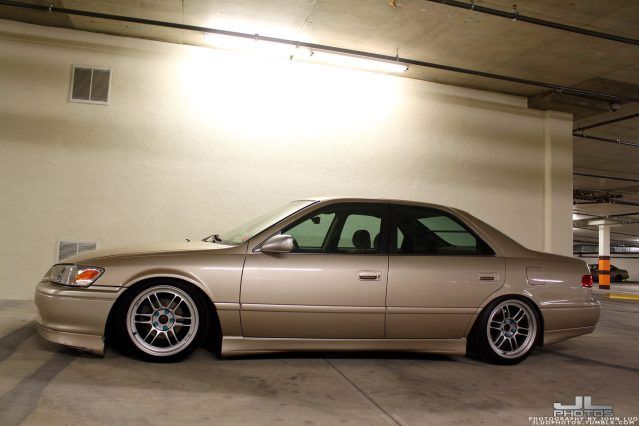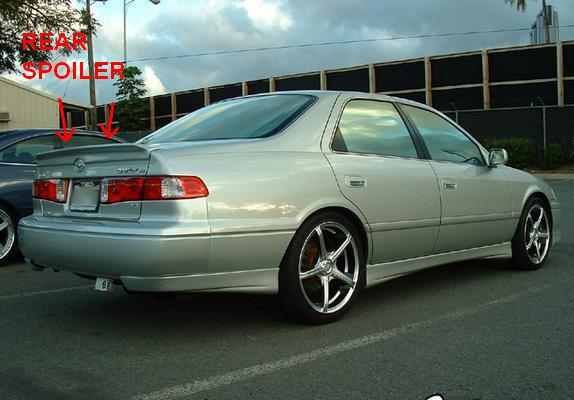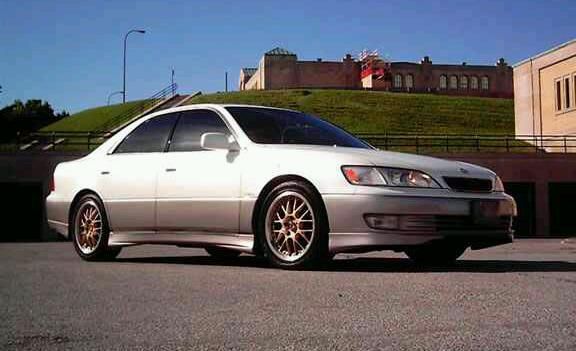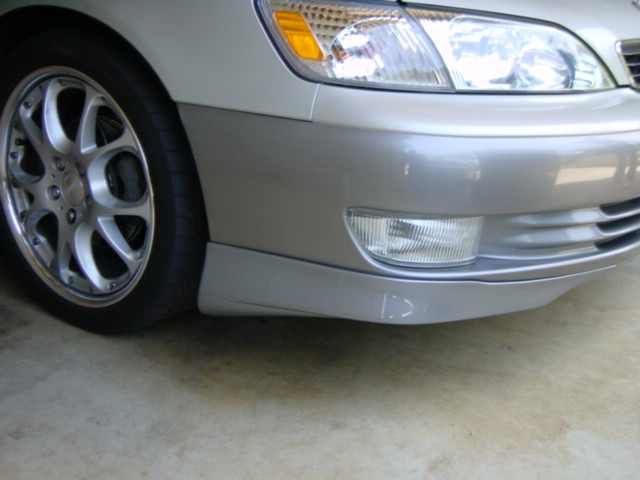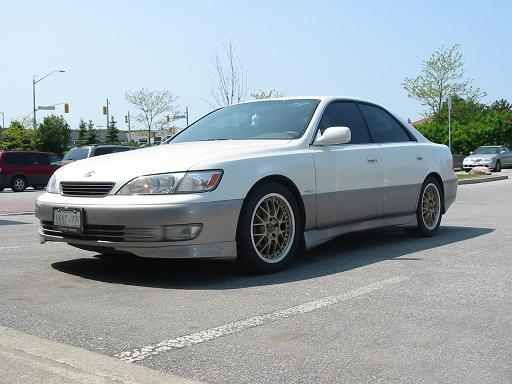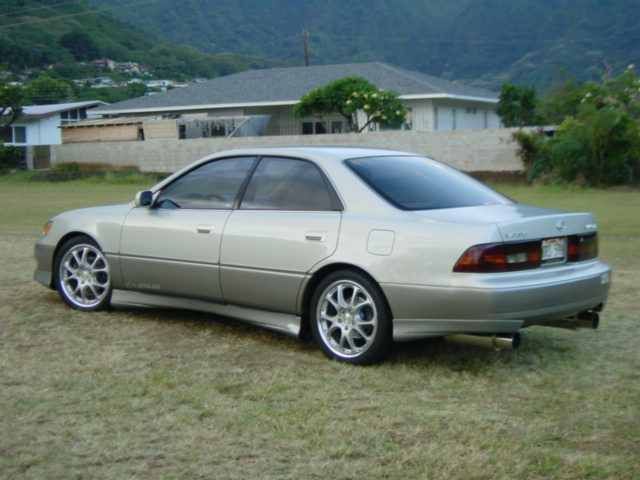 Asking price: $799 Shipped OBO. Feel free to call or text me at (347)256-0760.
[size=150][b]Get your Big Brake Kit today:[/b][/size]
http://www.solaraguy.com/viewtopic.php?t=48573
SolaraGuy Street Racer

Posts: 1080
Joined: Mon Apr 10, 2006 10:35 pm
Location: NYC