Camrtm3
Maryland
Please PM ME
I am selling my Centerforce DTX Clutch. It is brand new and never been installed. The throw out bearing is also brand new. I am selling this not because I am giving up on my project, but because I just did an estimated power calculation on my V6 and I might blow out this clutch on torque numbers. So I am going twin plate. I will be selling my Fidanza soon as I get the engine off the stand. Though that is not happening until I am mate the engine and transmission.
Asking Price(s)
Clutch: DTX PN#: 01905018
w/o Bearing: $460.00 shipped
w/ Bearing: $500.00 shipped
Throw out Bearing: PN#: 446
$50.00 shipped
Please wait until 4/19/2014 to contact me about purchasing the bearing alone. I would prefer to keep the clutch and bearing together.
Pictures: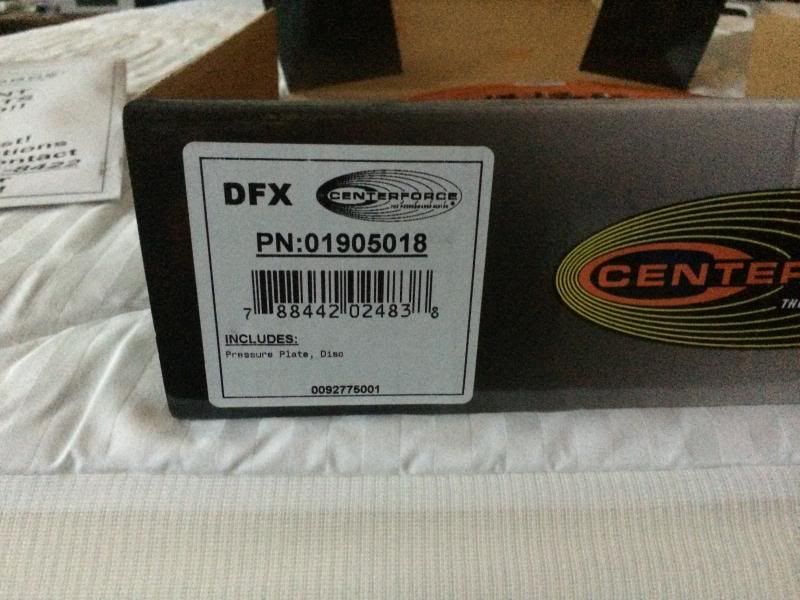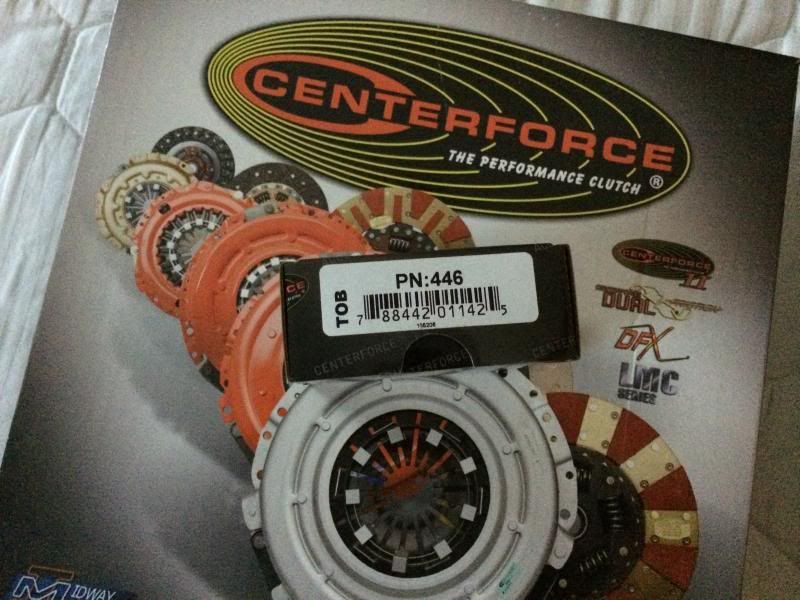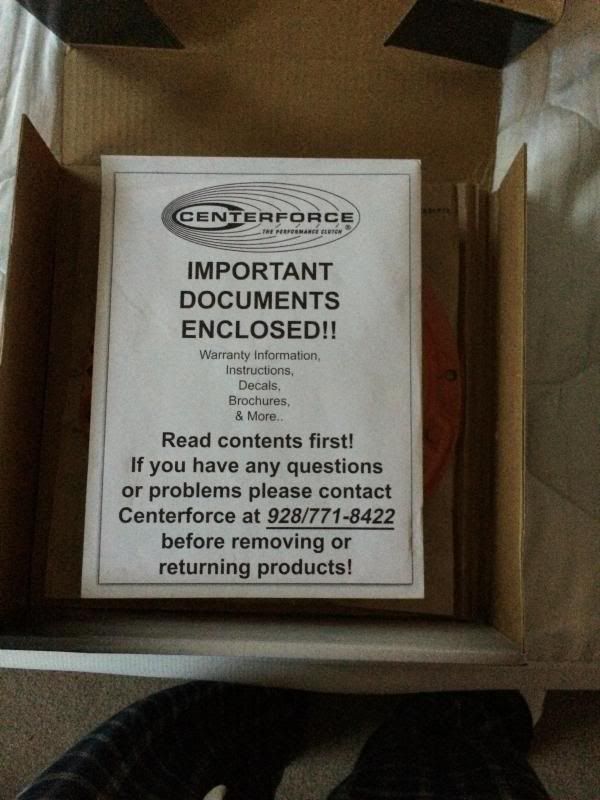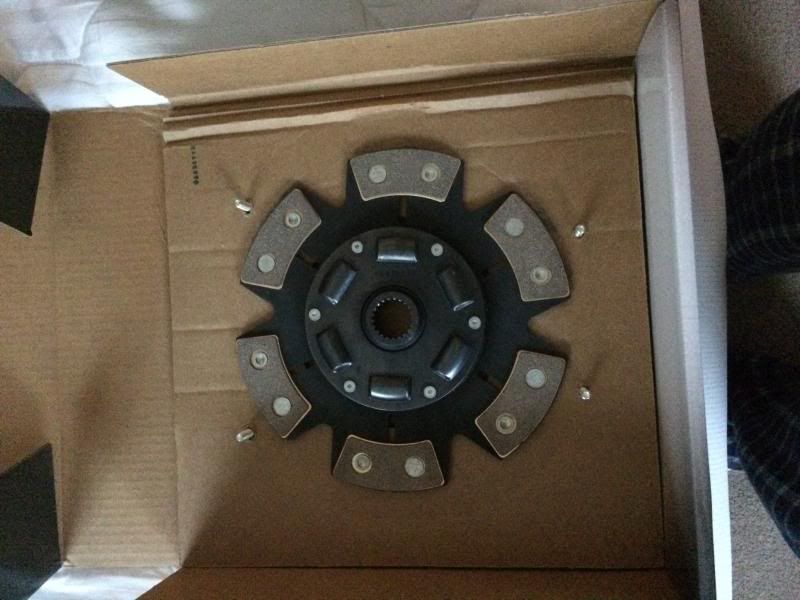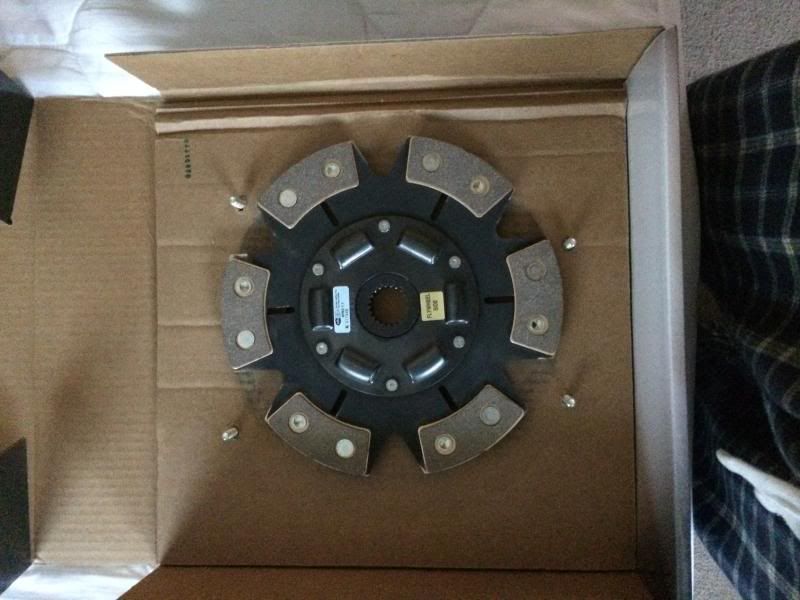 Just Licensed SolaraGuy
Posts: 3
Joined: Thu Dec 29, 2011 6:03 pm