I recently sold my 1992 Camry SE. I had planned on doing larger brakes all around and never got around to installing them. I am open to offers, just be reasonable.
1) These brackets are designed to use your factory front caliper and fit a factory (13")Toyota Supra TT brake rotor. These will give you ultimate stopping power.
Asking $175 Shipped
2) I have a set of crossdrilled/slotted Toyota Supra TT brake rotors to go with the caliper brackets I am selling above. I painted the center hubs black to keep them looking cleaner, never got them installed.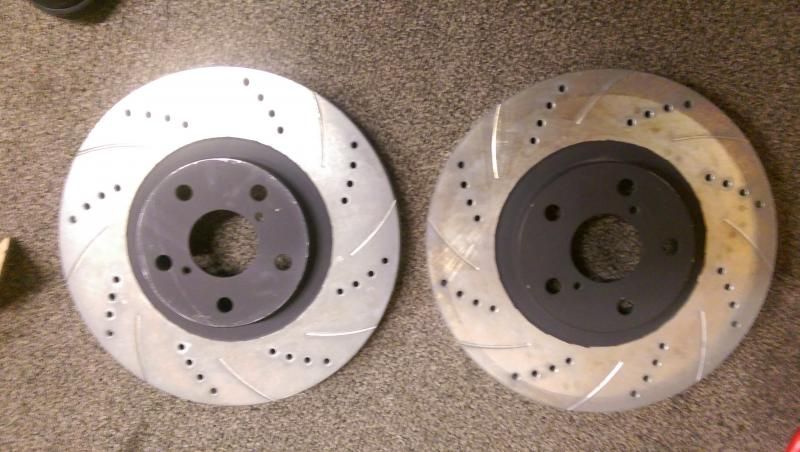 Asking $100 Shipped
3) I have a set of Dual piston calipers that are a direct bolt on to your factory caliper bracket. Was going to use these in conjunction with the Toyota Supra TT brake setup. No need to change pads, direct bolt on. Also painted them gloss black with engine enamel so they will look good and last.
Asking $150 Shipped
4) I purchased from Autozone brand new brackets to mount on the rear of my Camry to be able to run the larger rotor that was used on Camry wagon/Lexus ES300. Direct bolt on, no modification.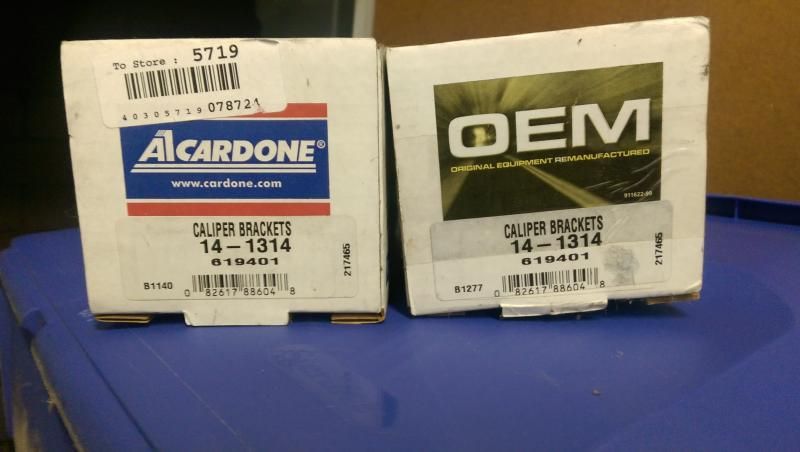 Asking $45 Shipped
5) Camry Wagon/Lexus ES300 brake rotor crossdrilled/slotted to match the front Toyota Supra TT brake rotors.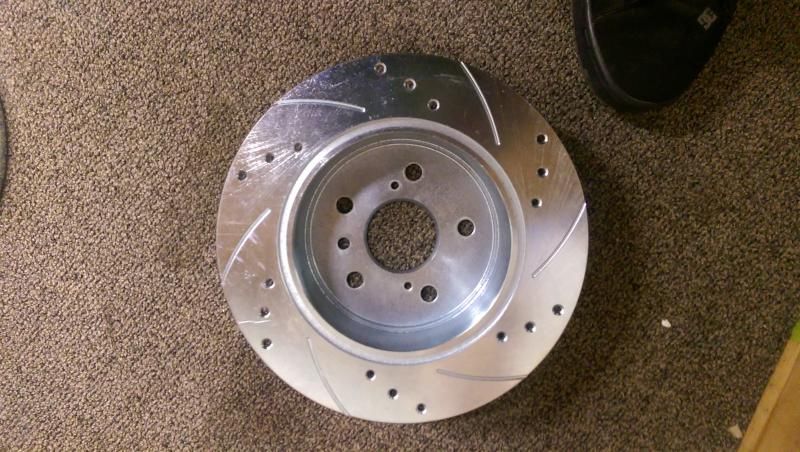 Asking $75 Shipped
6) Depo Tail lights all clear, these are rare and as far as I know are not able to be purchase new anymore. I installed them to check fitment but never actually drove around with them installed just been on my garage shelf for some time.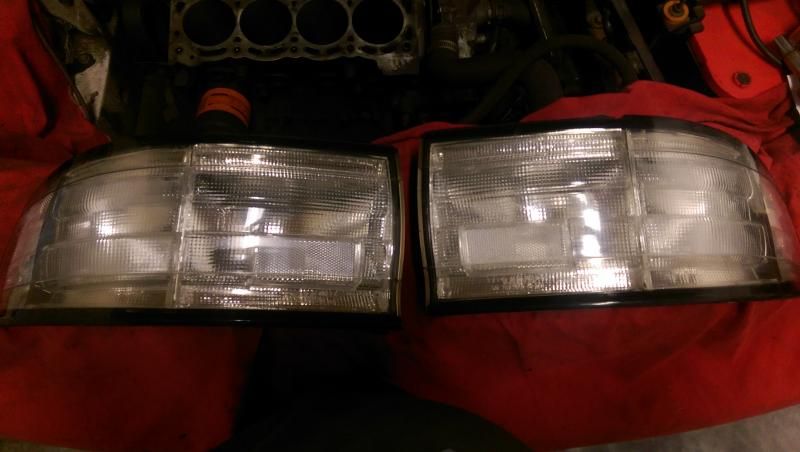 Asking $150 Shipped
Package Deal
If someone is interested in all 4 rotors, caliper brackets and calipers I will do
$500 Shipped
Just Licensed SolaraGuy
Posts: 13
Joined: Tue Jul 21, 2009 3:25 pm