so i dont think anyone really remembers me. i never posted much to begin with, but 18 months ago i was Diagnosed with cancer. and today im 2 months cancer free. and even though this is not a Solara video, it's a pic video i made with MY song i made 2 months ago. if you didnt Know Jay 3rd is my Artist name, and i'm a hip hop artist
I honestly used to be proud to say that because back then when i started Hip Hop was actually appreciated and not really frowned upon like today's hip hop, if thats what u wanna call it.
i call it garbage, simple uncreative talentless rap.. but thats just me.

but heres my song, i hope you enjoy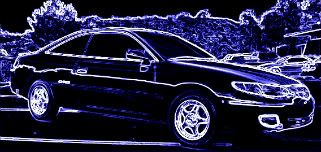 Just Licensed SolaraGuy
Posts: 35
Joined: Sun Aug 22, 2010 5:14 pm