Been MIA for a while. Most of you don't know but, I bought a new Solara a month ago on February 26, 2014. Everything that was on the Black Solara was swapped over.

As you all may know, I owned a 1999 Toyota Solara since 2009. Within a year it has made progress and just recently I have upgraded to a newer one.
Link to the 1999
viewtopic.php?f=8&t=49508&hilit=+mint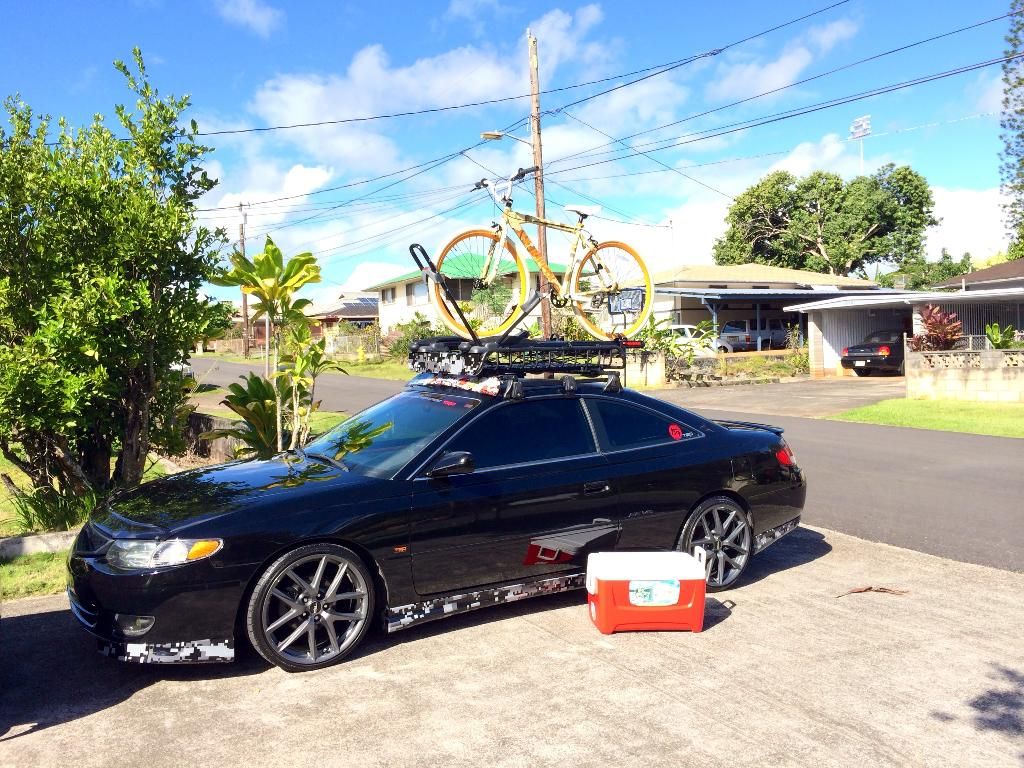 My New 2000 Toyota Camry Solara 5Speed with 89K. Everything on the car was changed. Timing Belt, WaterPump, Coolant flush, New Radiator Hoses, New Clutch, etc.. The interior still smells brand new after so many years.
The day I brought her home. All Stock.

Few hours later swap the H&R Trac 20mm Spacers with extend bolts and put on the TRD Revos 17x8 40+ all around. Also, took the TRD Front Strut Tower Bar.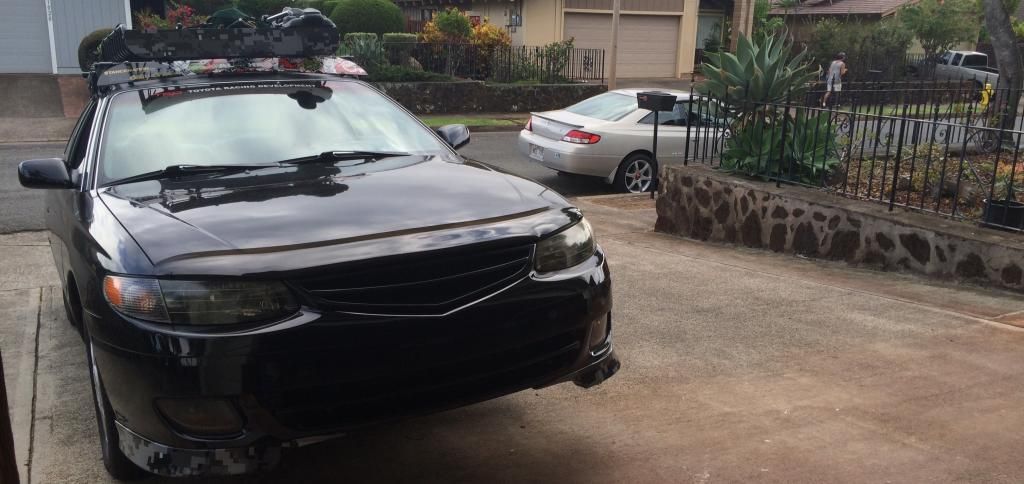 Swapped the Renova Grill and Roof Racks.
Installed a spare grill on the black car and kept the mint chrome grill from the silver.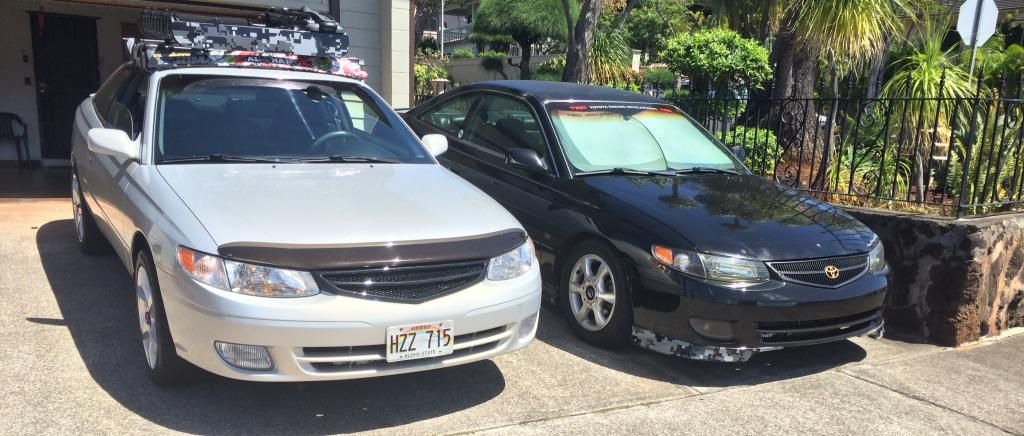 Next day Swapping over the Greddy Evo II Catback Exhaust and swap the black housing corners.
Bought this from Greg. TWM Short Shifter. Made a huge difference. Also, Installed the CP-E Intake from the black car.
Next Day I stripped the TRD Kit from the black car and prep it for the silver car. Did a little Debadge on the trunk.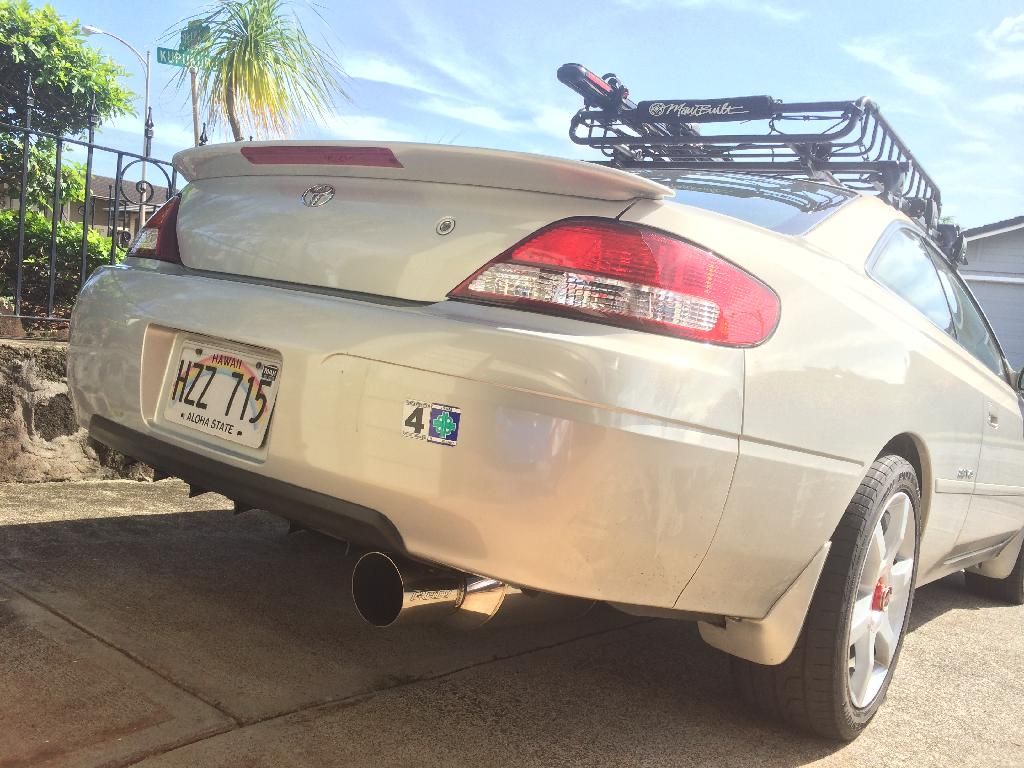 Next Day Burrowed a buddy Fender Roller and Rolled the Rears.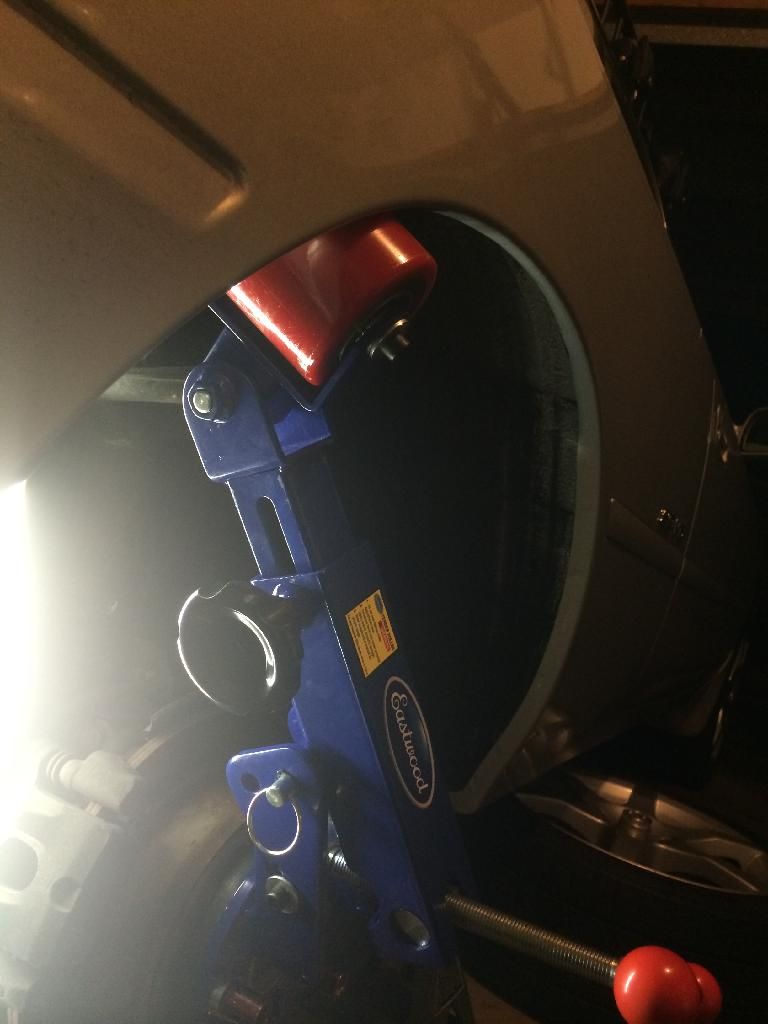 Got the Rear TRD Kit on.
Later that week got the rest of the TRD Kit on and the TRD RSB. Huge difference with the TRD RSB.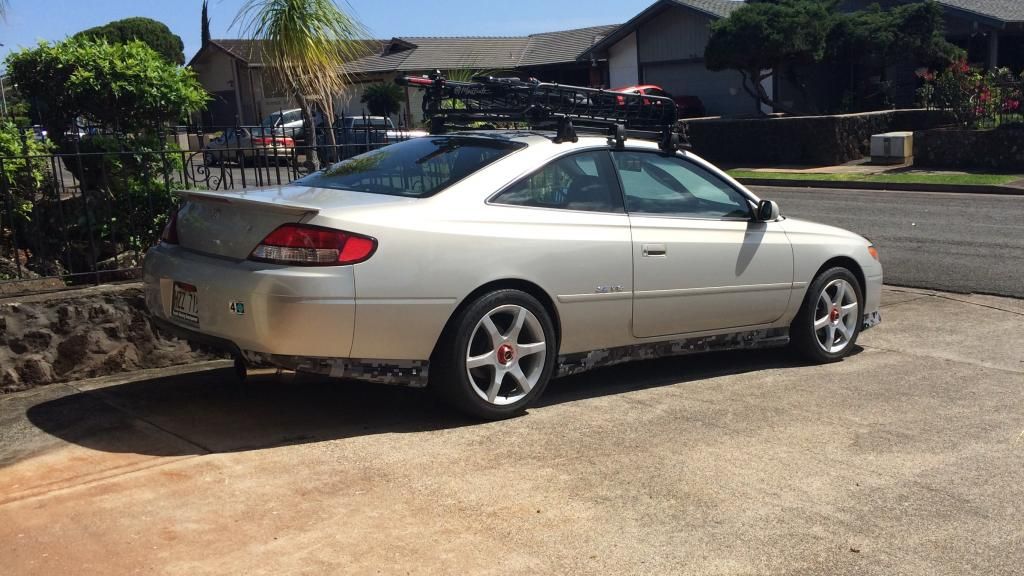 Had to swap over those unique FogLights.
Black Solara is stock now, minus the TRD Drop.
Plasti Dip the bottom grill black similar to Brian Car and switch the plates on to the new car.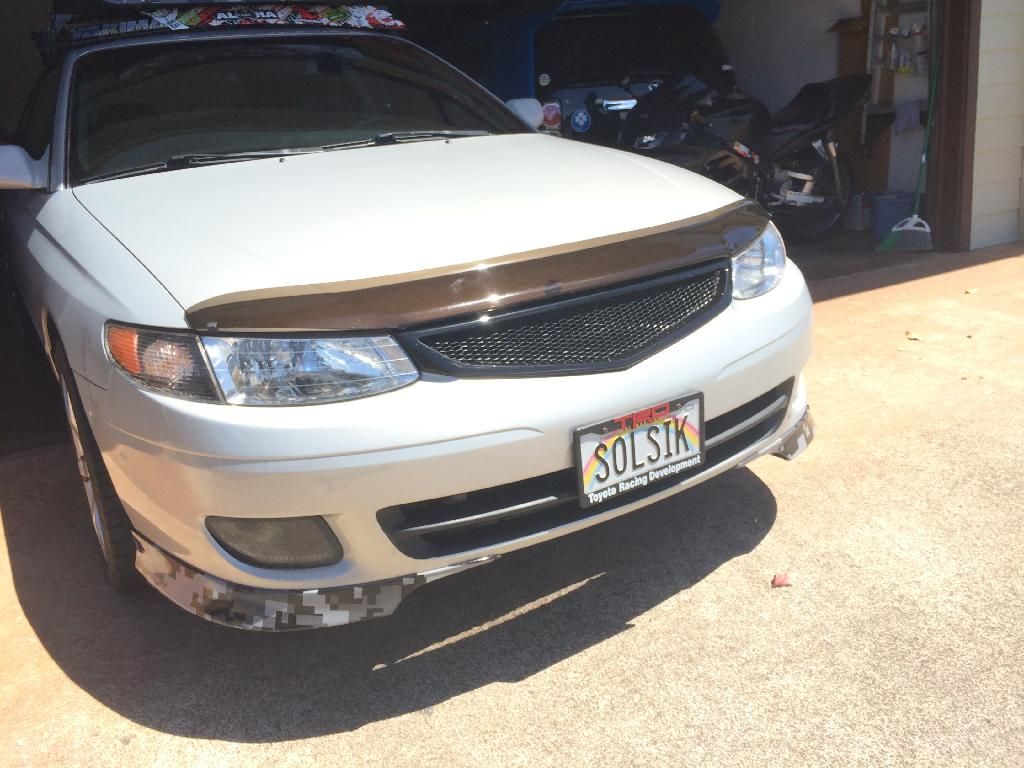 Something still didn't look right up front. So I decided to wrap the OEM Hood Deflector with the digital urban camp wrap that I had on the side.
More Debadge and removed the clear protector by the bottom of the door.
Looks much better.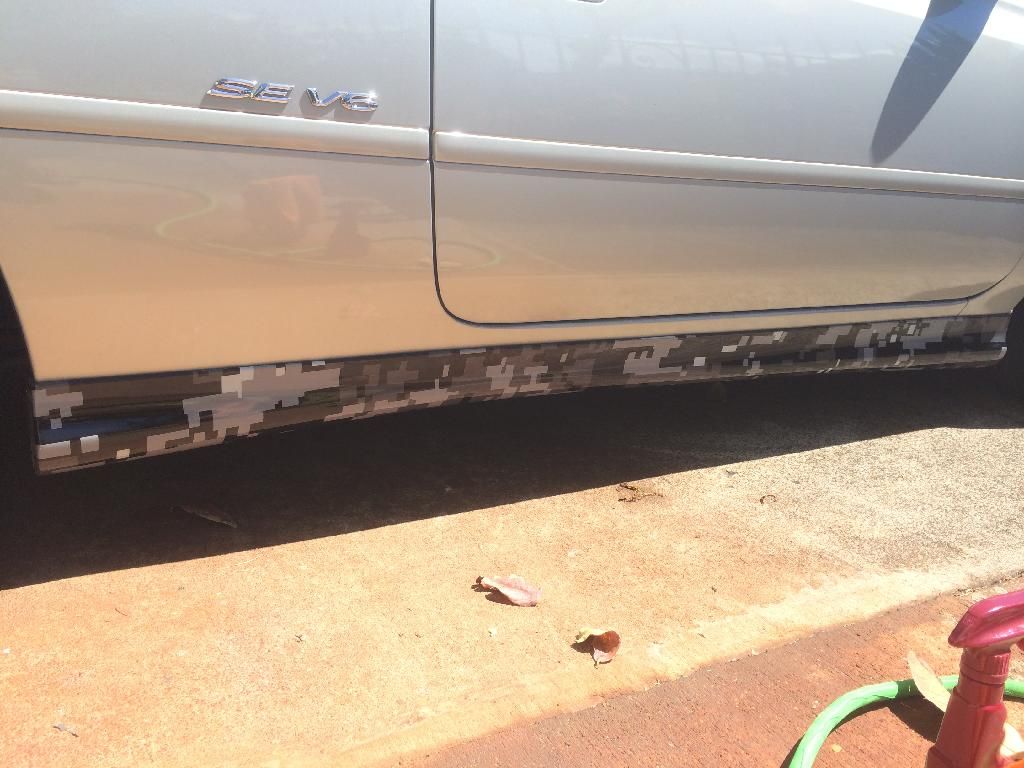 Getting my Safety Inspection done and got the LFA Rims back on.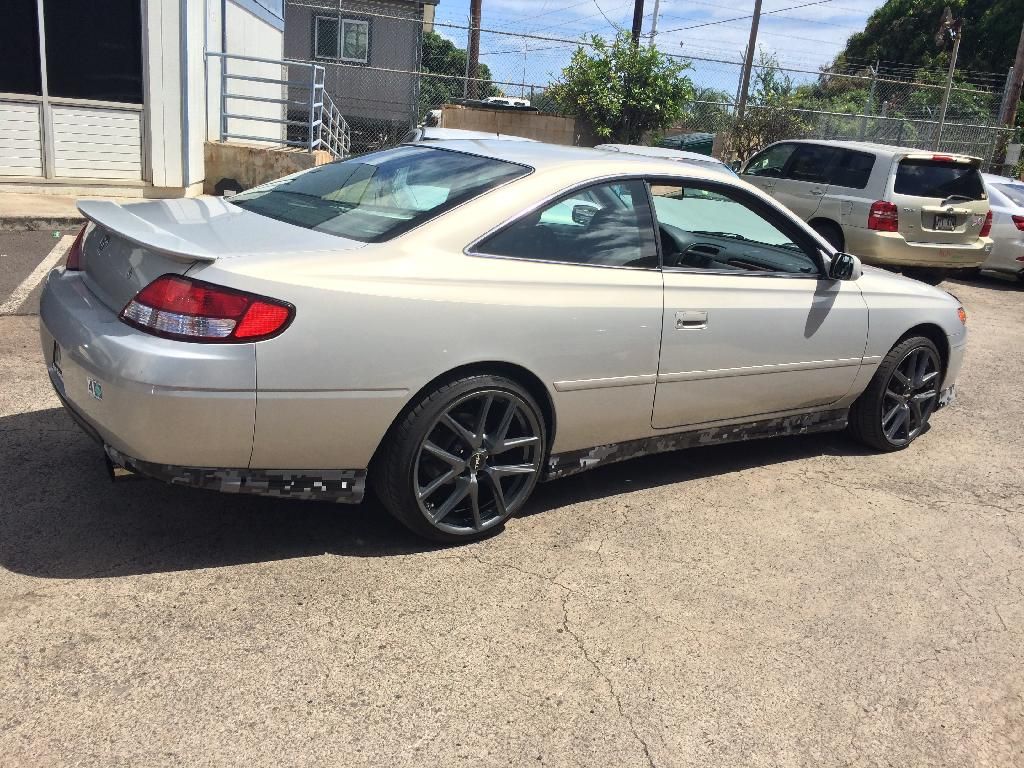 Later that day after I passed. It got Slammed... And how it currently sits.
After less than a month of owning the car it made a huge and quick transition.
Offset is everything.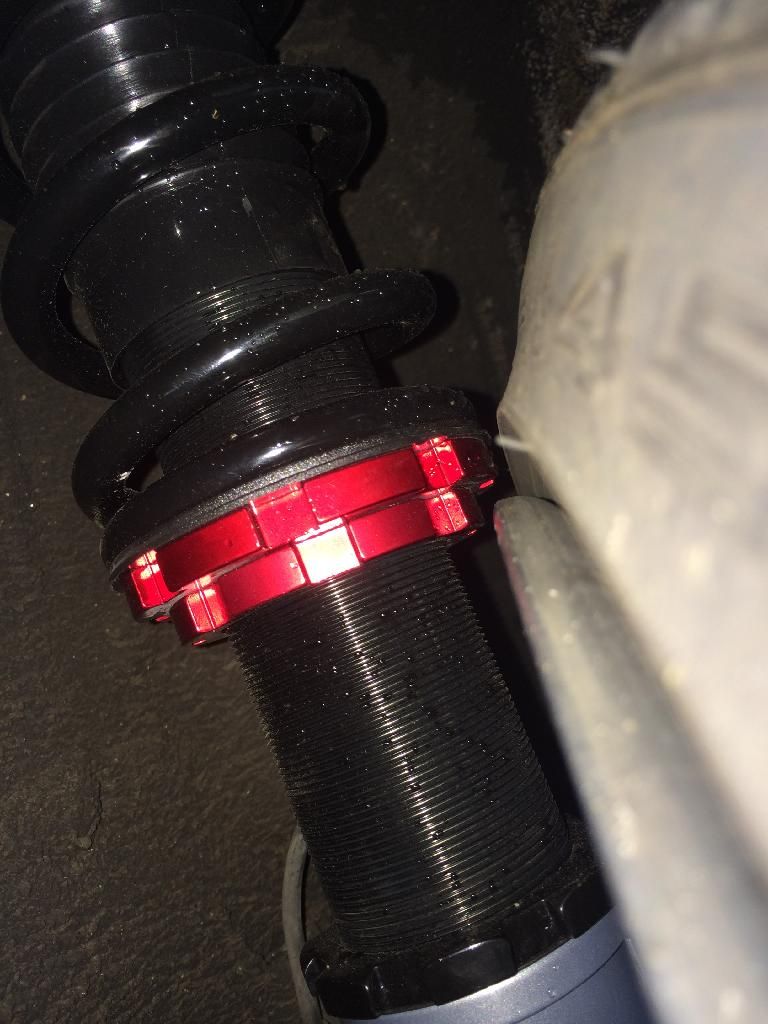 Stay Tuned.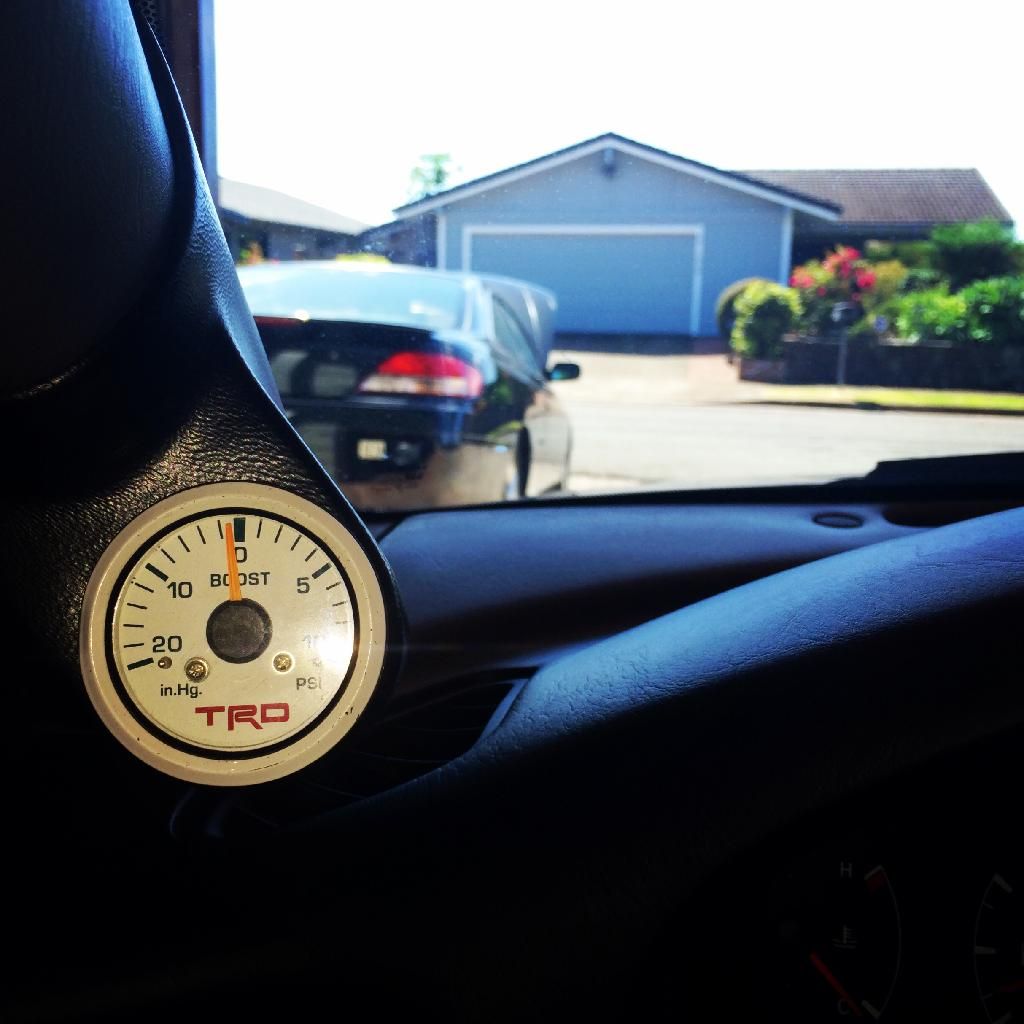 1999 Toyota Solara SE V6

(TRD Edition)

Rare Greddy EvoII/CP-E Intake/Renova Grill/Black Housing Front/OEM Hood Deflector



Musubi
SolaraGuy Street Racer

Posts: 1847
Joined: Fri Jan 22, 2010 1:37 am
Location: MAUI, HI 96732