I have an extra set of 2jzge Injectors that I pulled off of a 95 SC300 I believe. These are somewhere between 305-315cc injectors. I did as much research as I could to find out, but I could never get a straight answer. I even replaced all the injector O-rings, so it's a straight drop into the 1M-ZFE engine.
100 shipped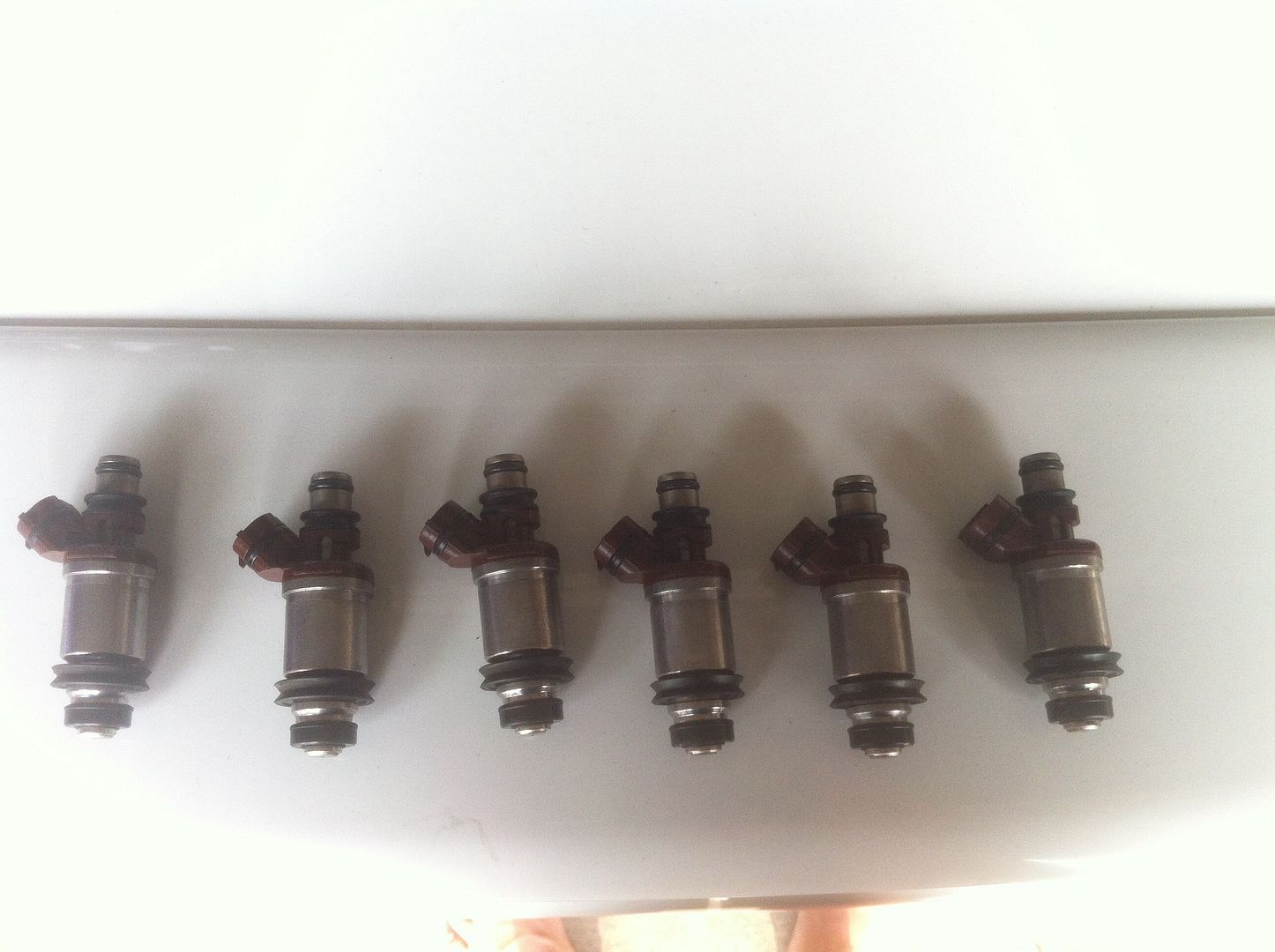 Denso Part Number # 23250-46030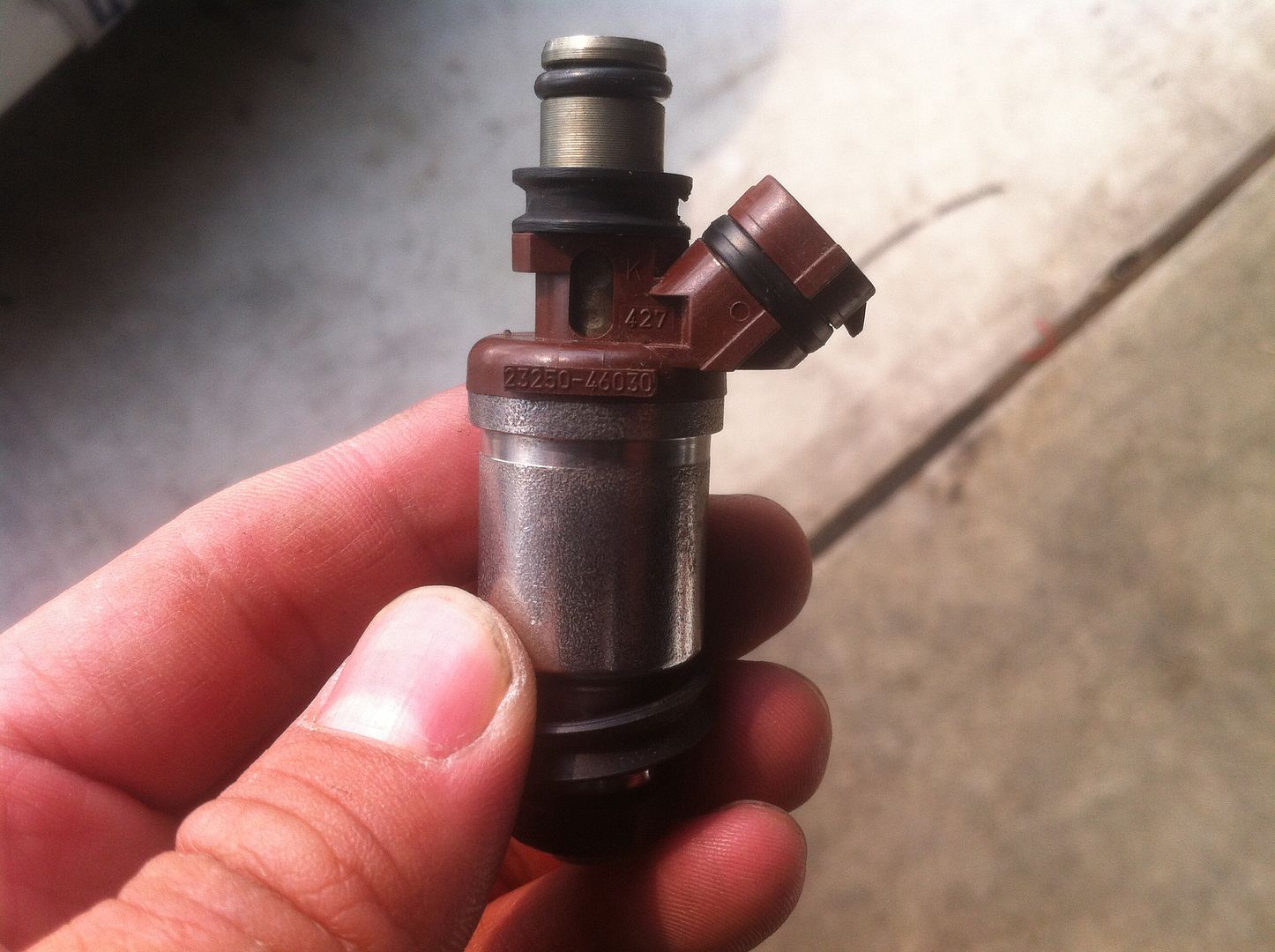 Will post pictures this weekend. You can PM here or faster way is to email me at
llmoua@hotmail.com
.
Thank you for looking.
Regular SolaraGuy Member

Posts: 106
Joined: Thu Jul 03, 2008 11:29 pm
Location: sac town