Ok, well lately i've been getting ready for summer. Now that i got the rims, next is the sound. I will be updating this threat as i go with as many pics as i can. In these first sets, it's not my car, but my friends 07 subaru legacy. The same principles apply.
To start, you will need your supplies. This here is a box of 150sq ft of Edead V1. This stuff is some of the best you can get at the price $1/foot. This is way over kill but, whatever, we'll double up in some places.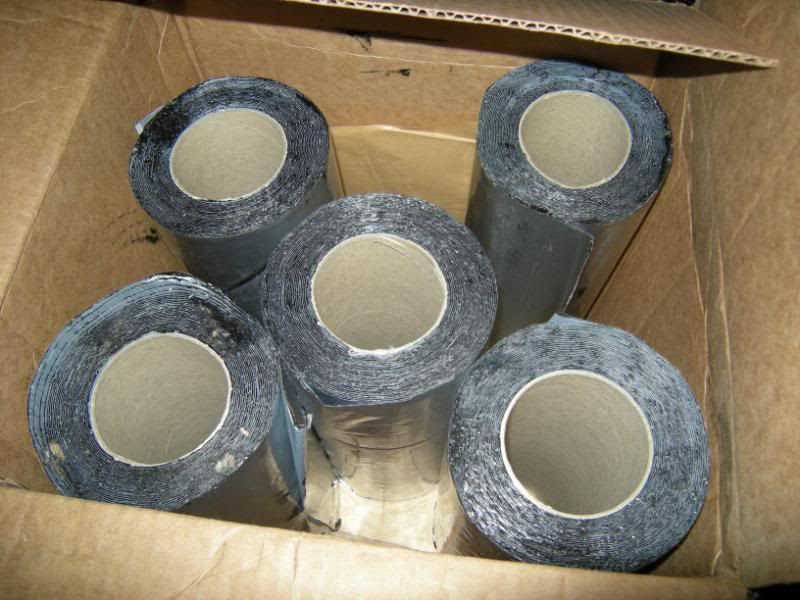 Now you gotta start. We started in the trunk. You need to remove all the pannels and get down to the bare metal. This was easy for this car, and should be easy for the solara aswell since it's mostly just plastic plugs with thousands of little teeth on it. A panel toon will make this a sinch, if you don't have one, get a tiny thin crow bar from home depot and grind a large notch into it.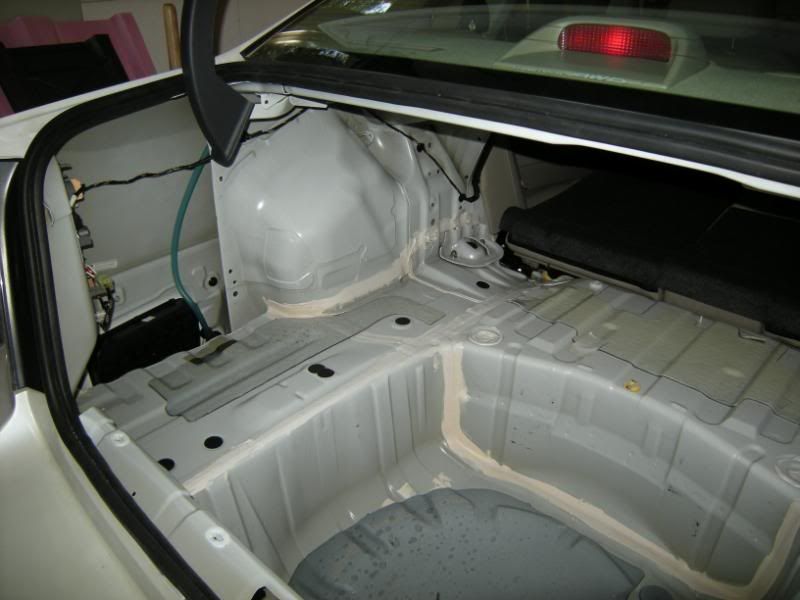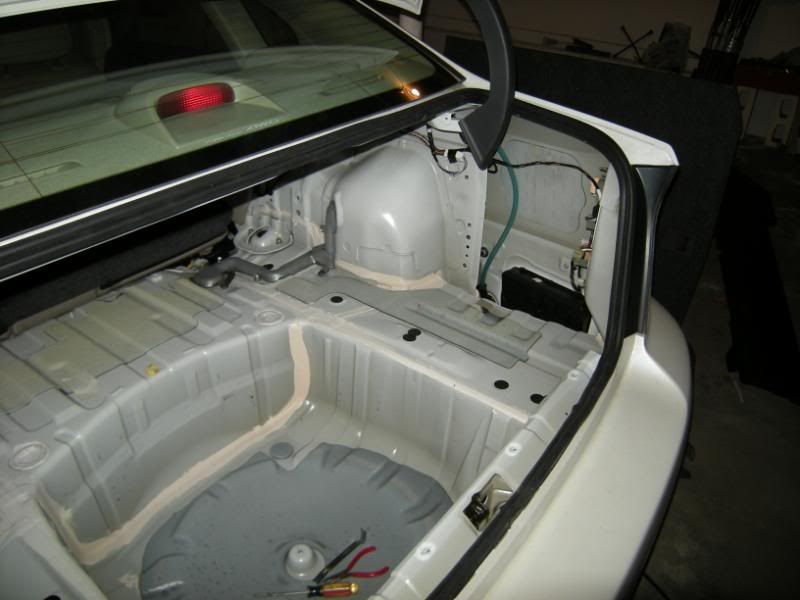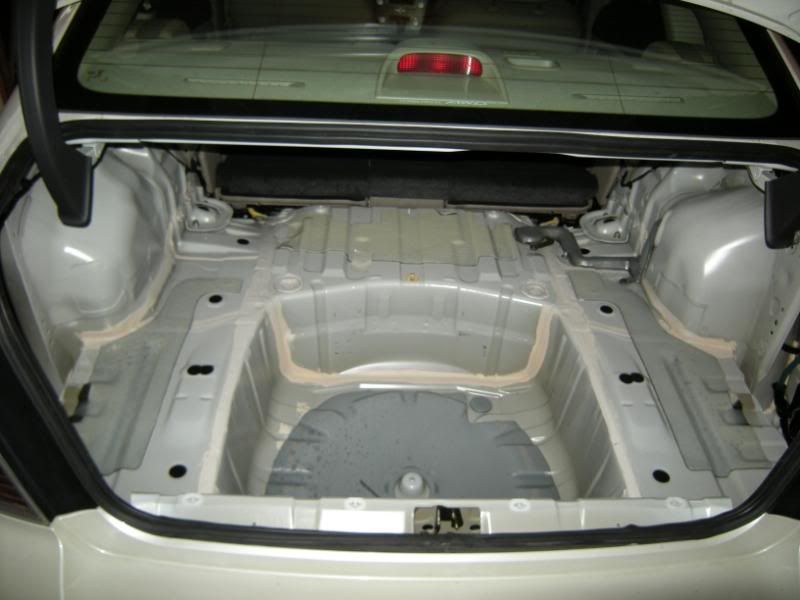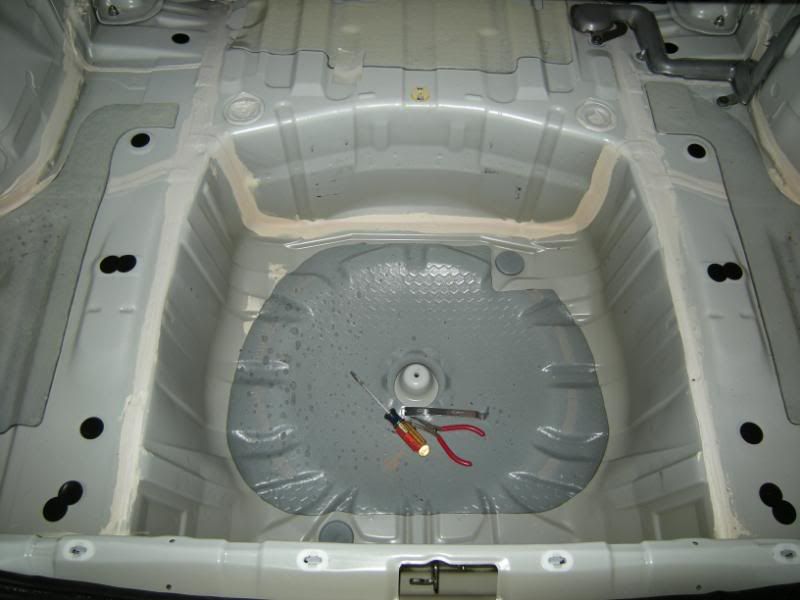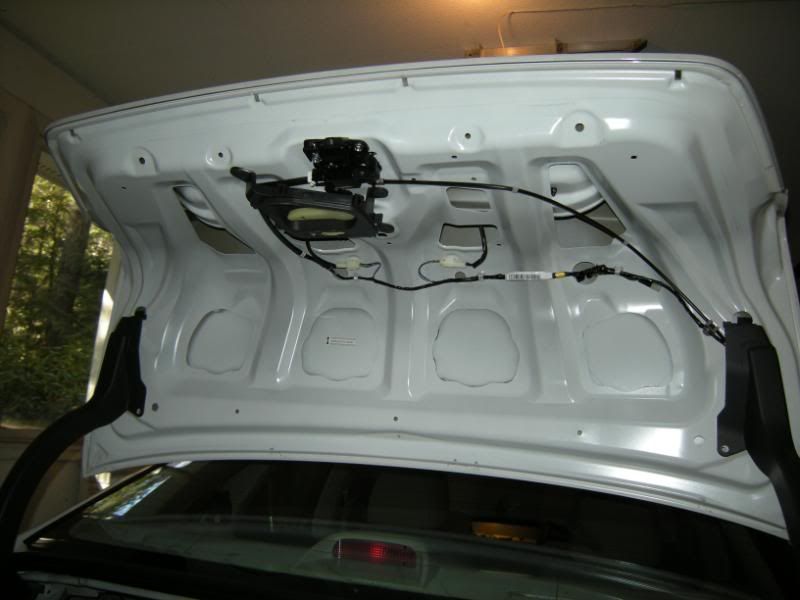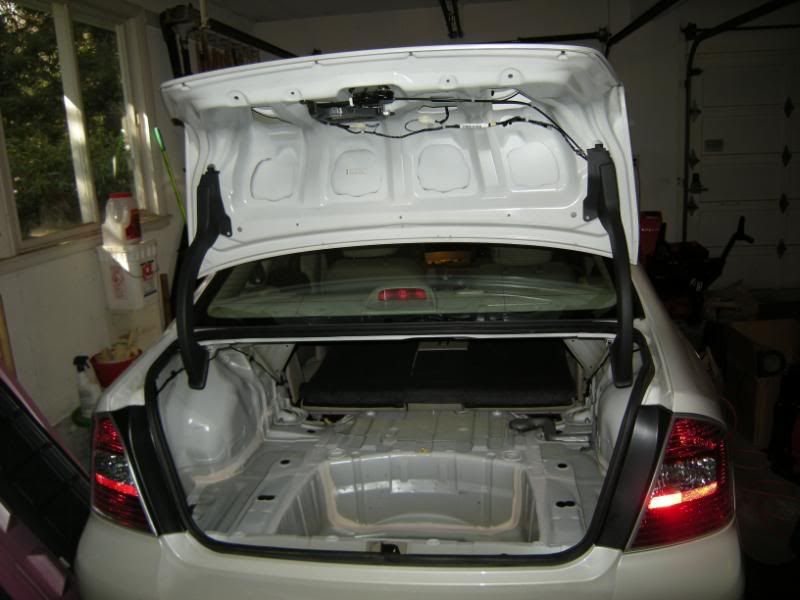 Now get out our material and have at it.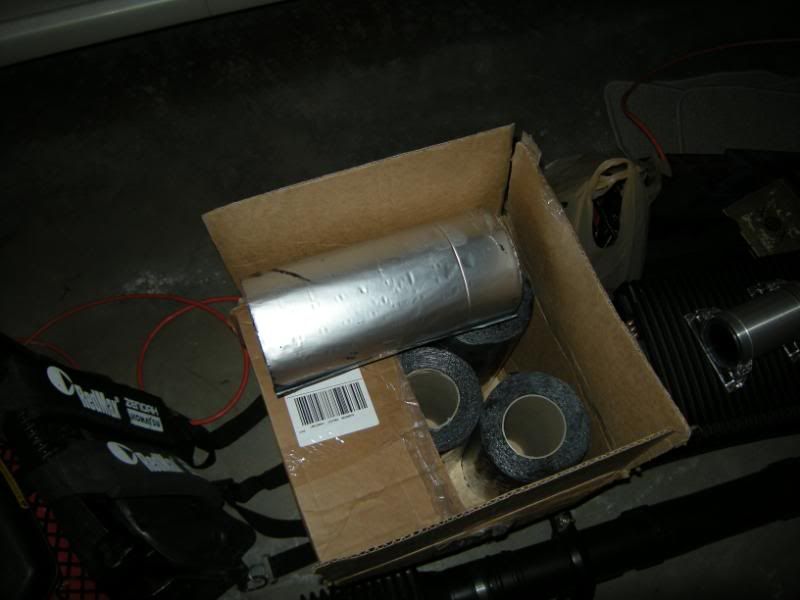 Cut your material into large flat shapes to get every surface area. We used a rubber roller to help press out any air bubbles and make it stick. If your having trouble getting it to form over the metal shapes, hit it with a heat gun and it will loosen right up. The key is to take your time and press it in nice and firm.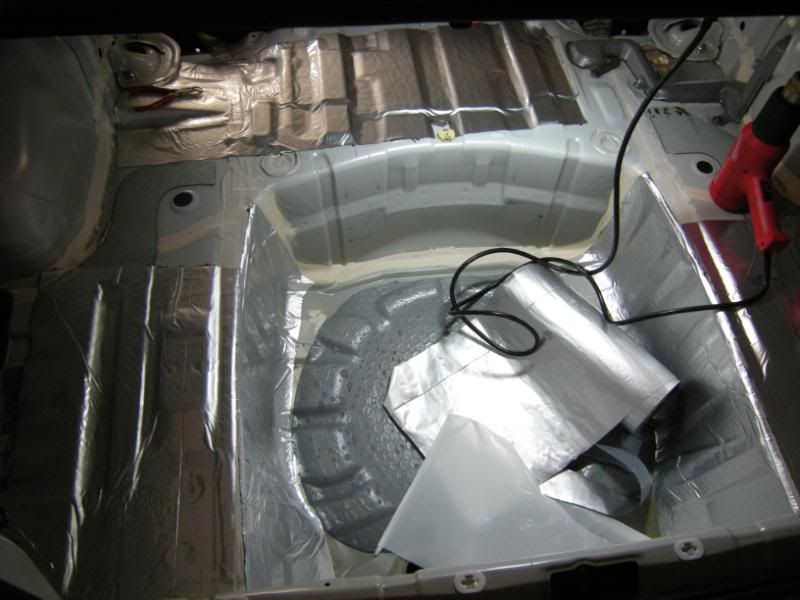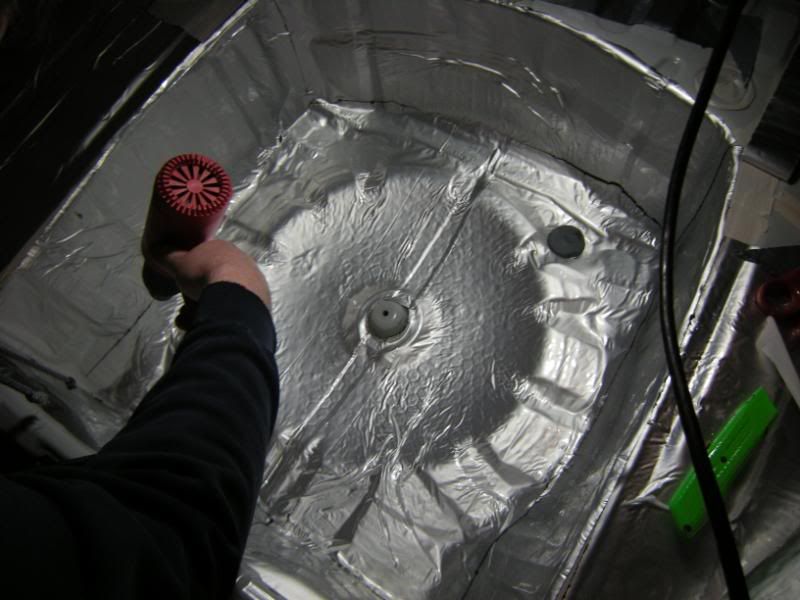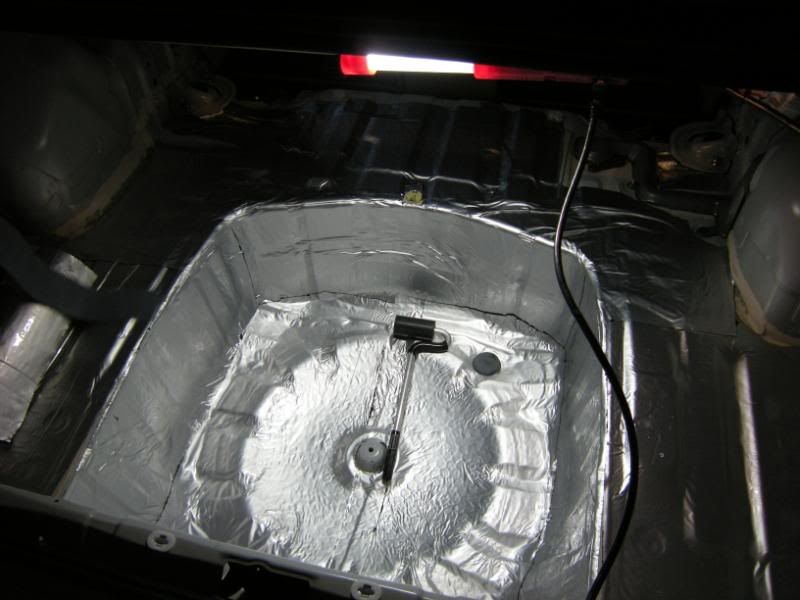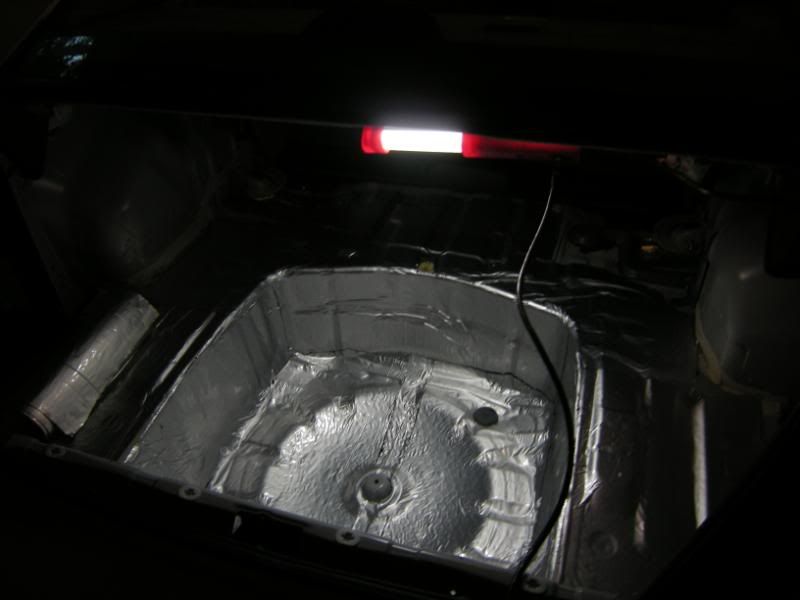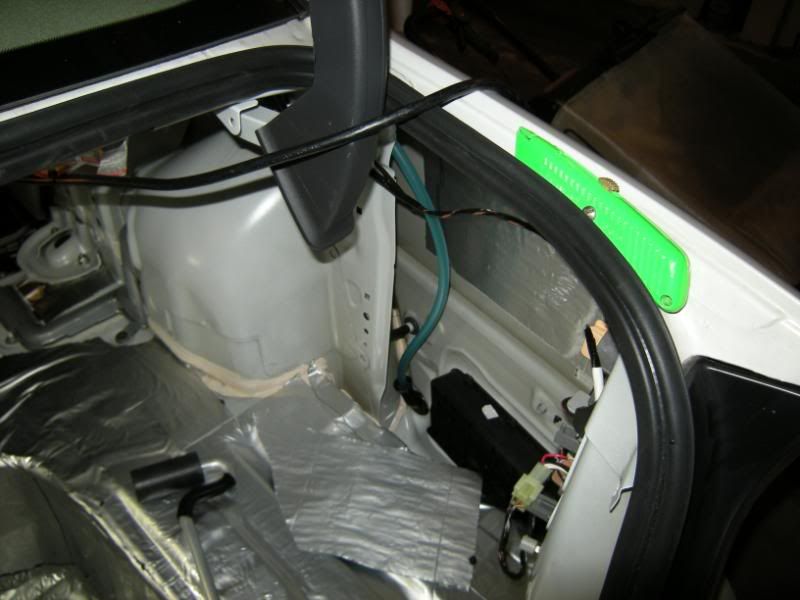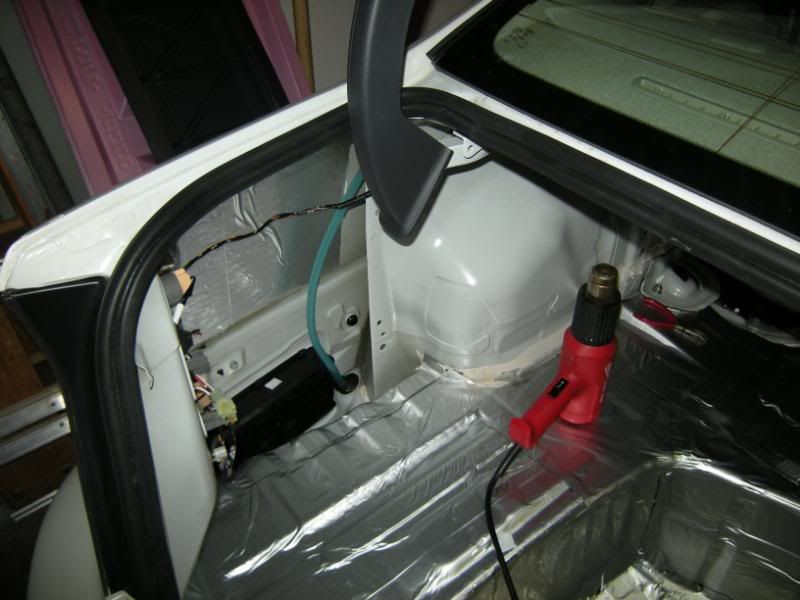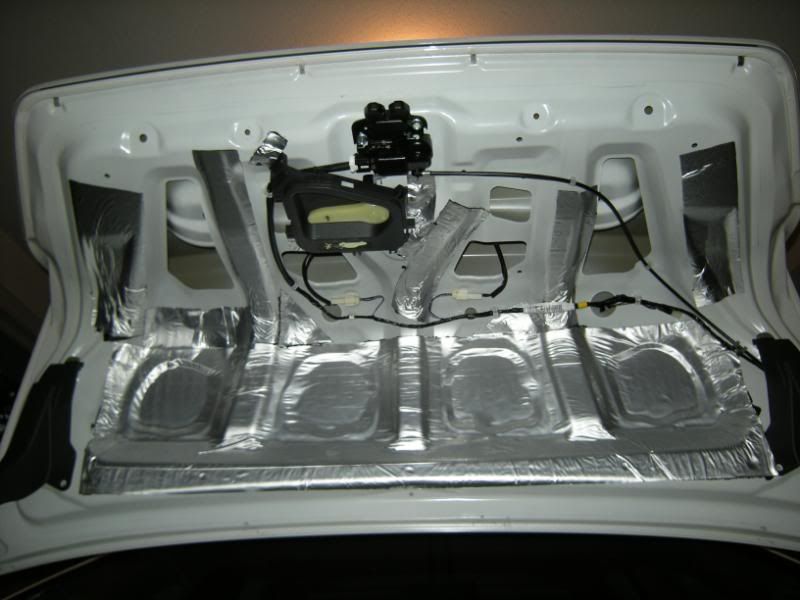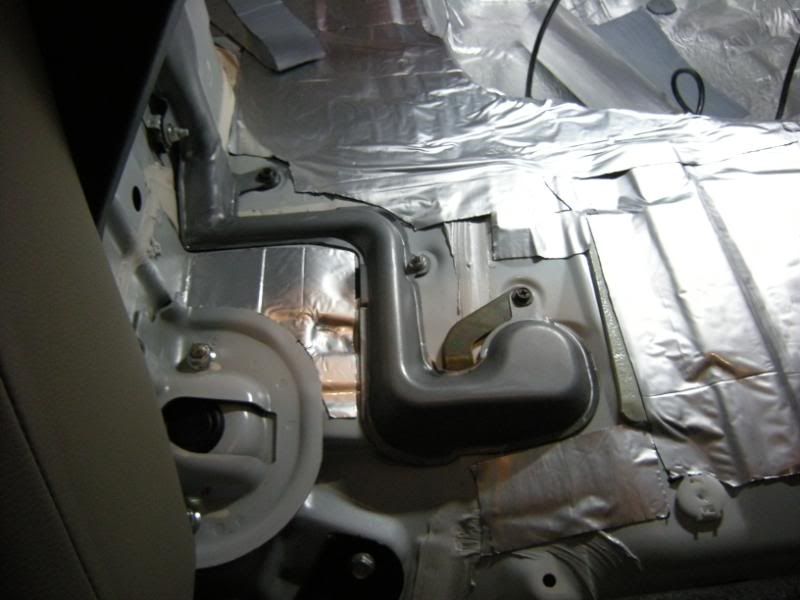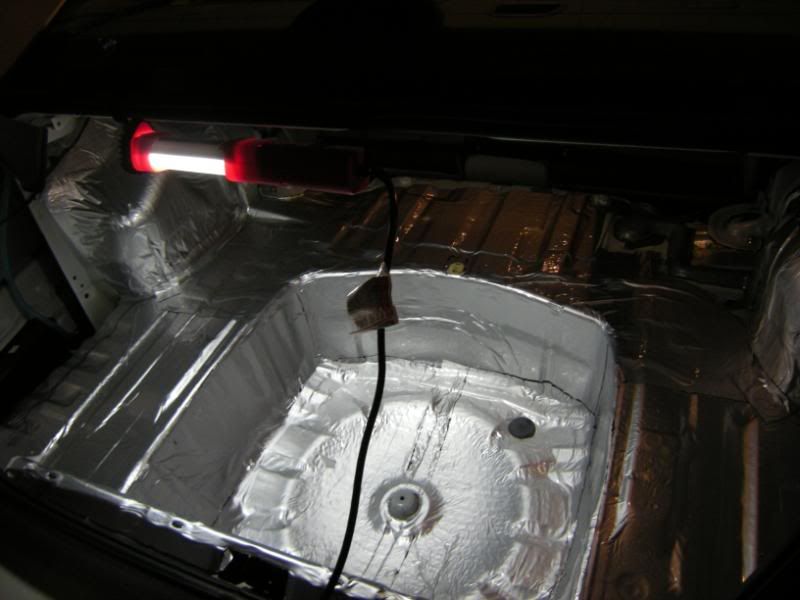 When your done, your trunk should be all shiney like this.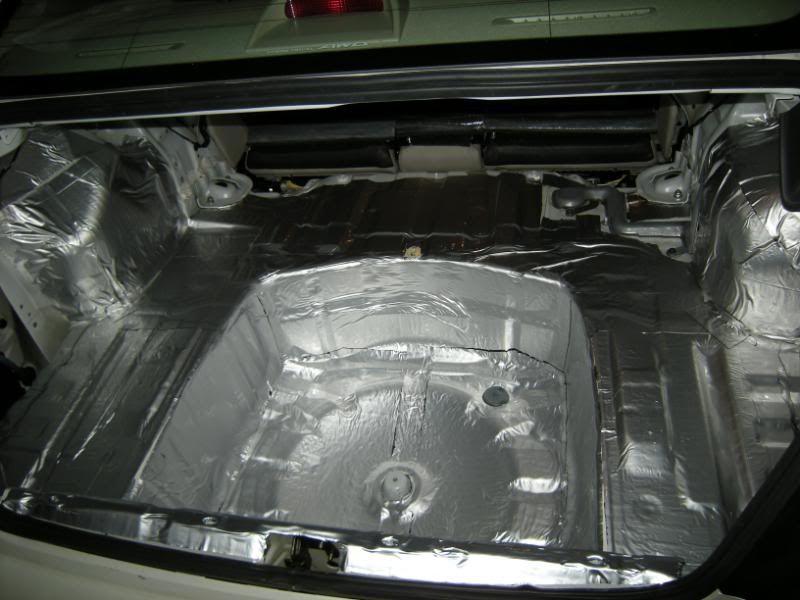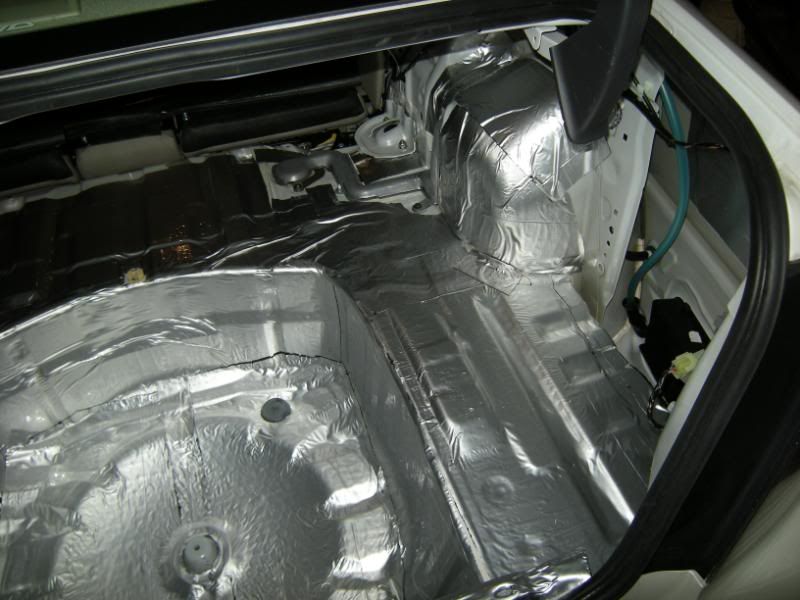 Now it's time to start putting stuff back in. Be sure to punch holes in the deadener for all the factory plugs.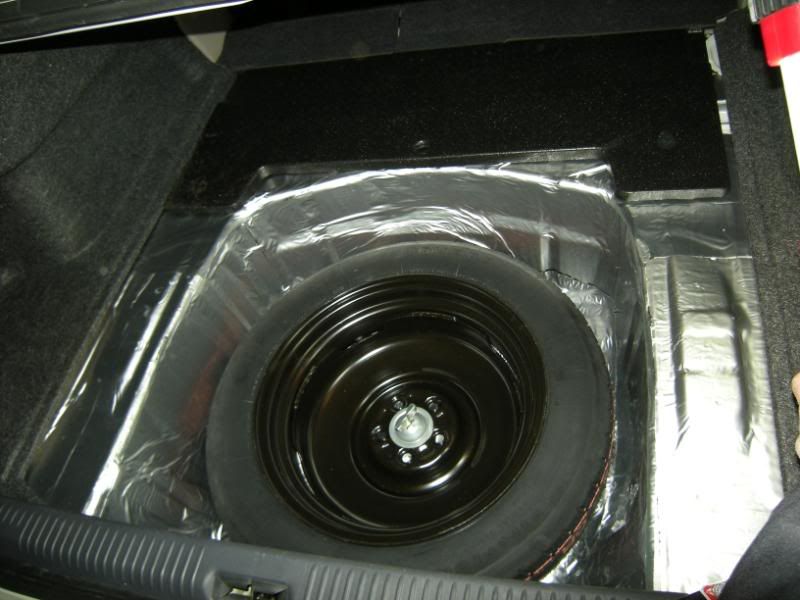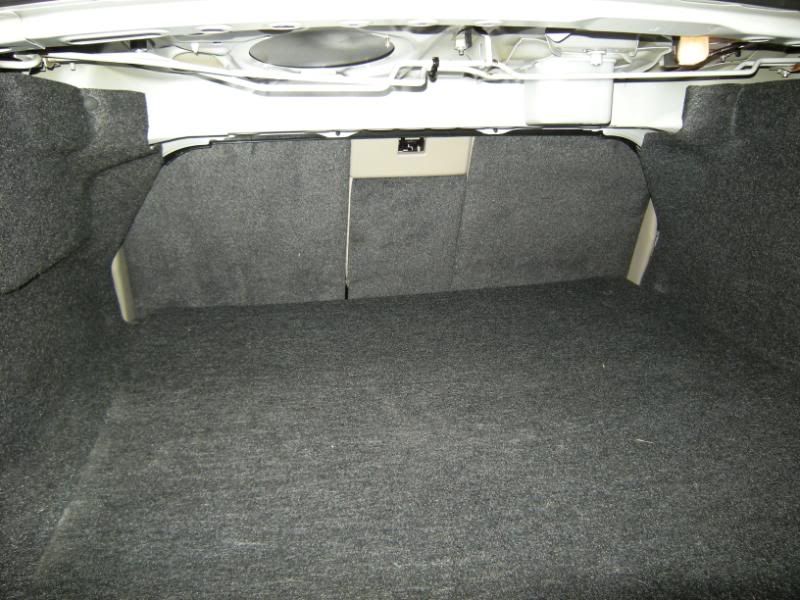 Are you sure we did any work cause i don't see anything?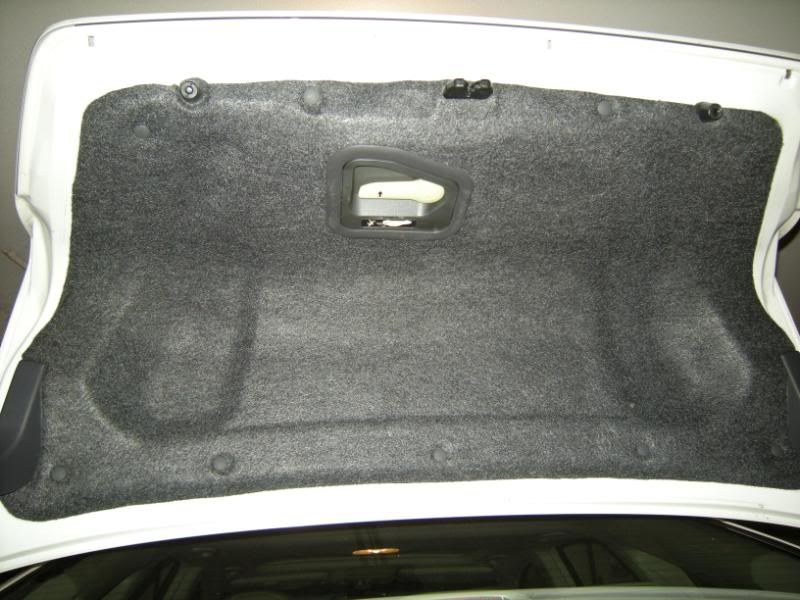 Now on to the doors. This car original had sound deadening work done from the local tweeter. Let's just see how good a job they did with their expensive dynomatt. These doors were simple. All it was 3 screws, and a punch of plastic tabs. The solara doors should be similar.
Well lets start patching it up and adding more to make the door solid. We added a layer inside the door behind the glass to stiffent the outer panel.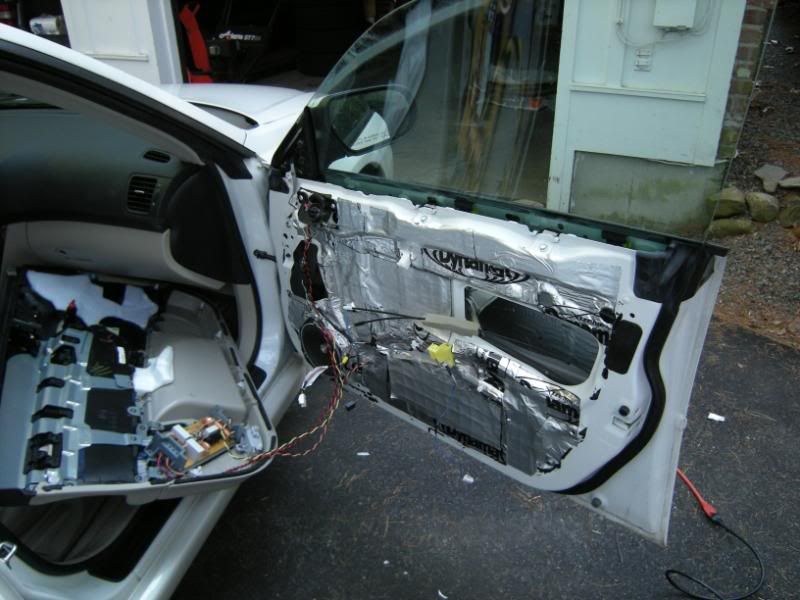 Perferated sheet metal works great to plug up those large holes so we can add more deadener.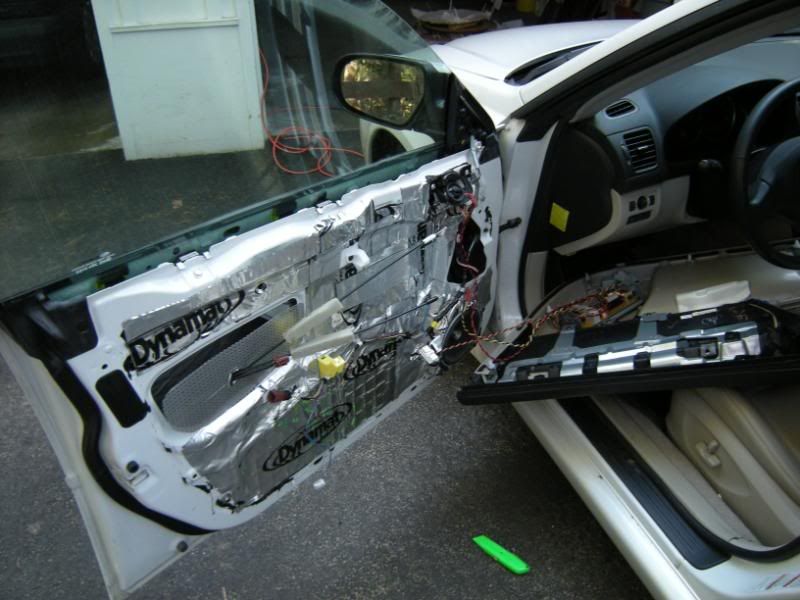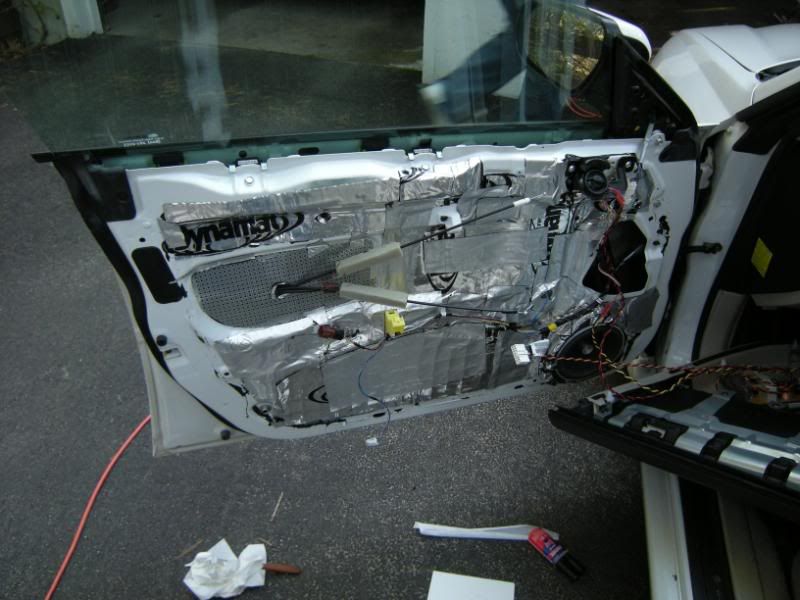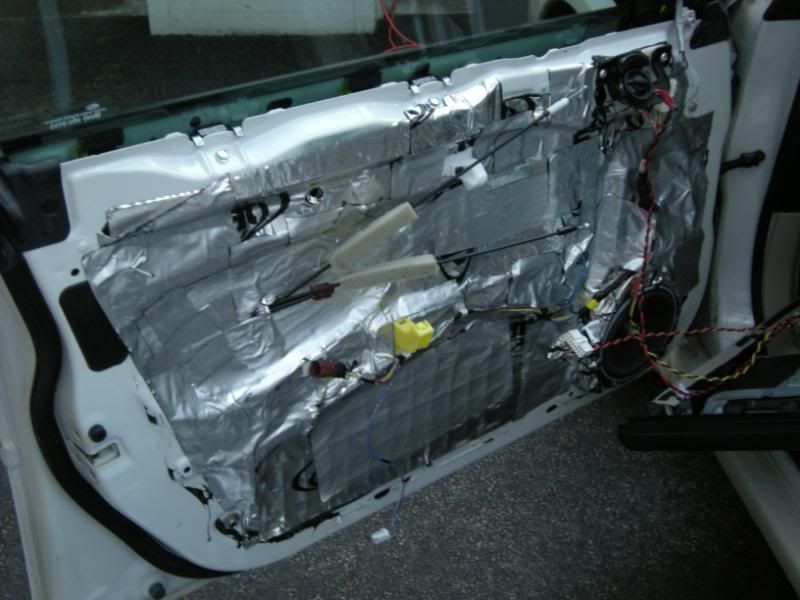 The completed door, lots more deadener and it really does make a huge difference.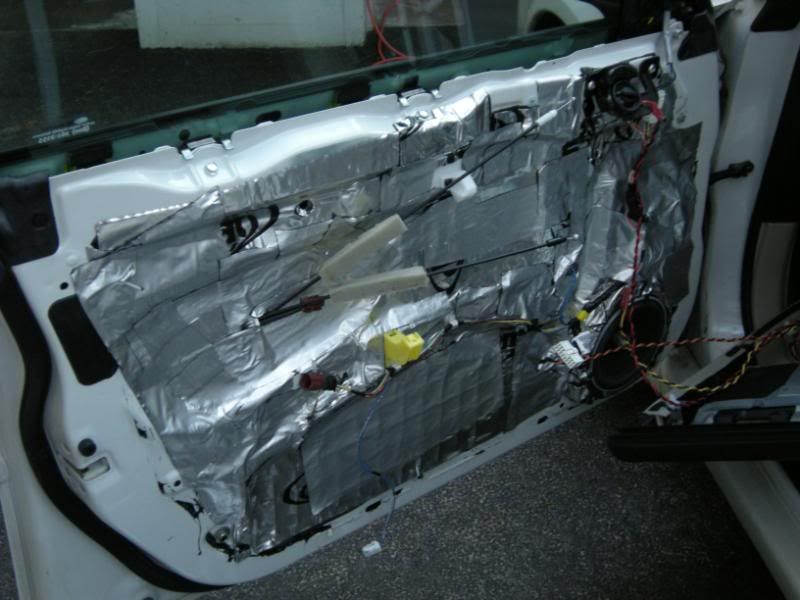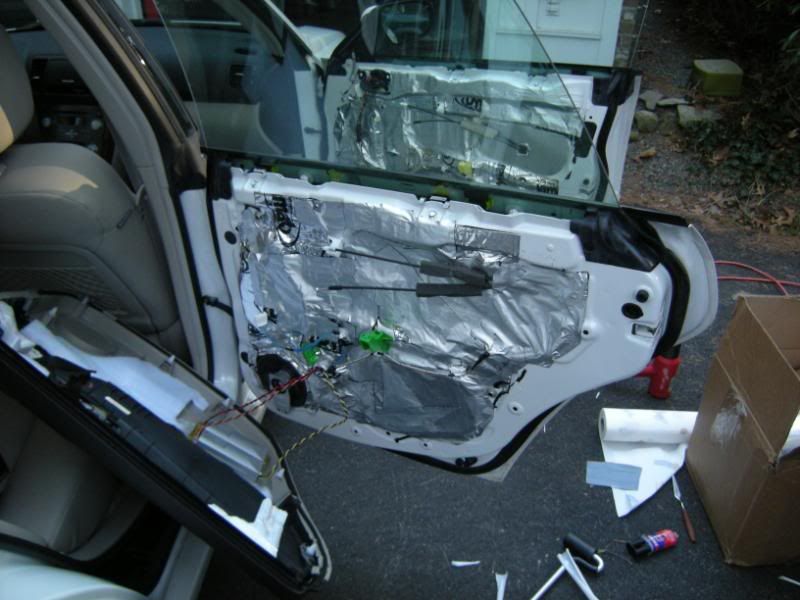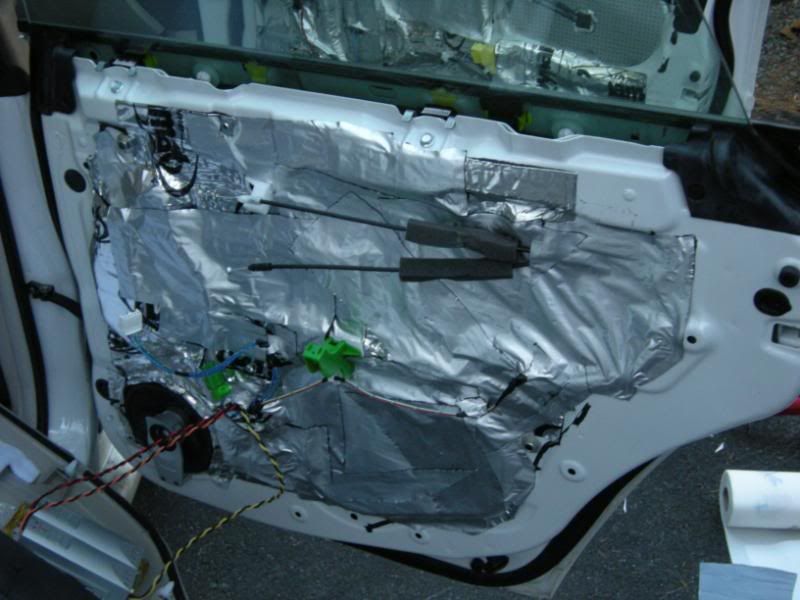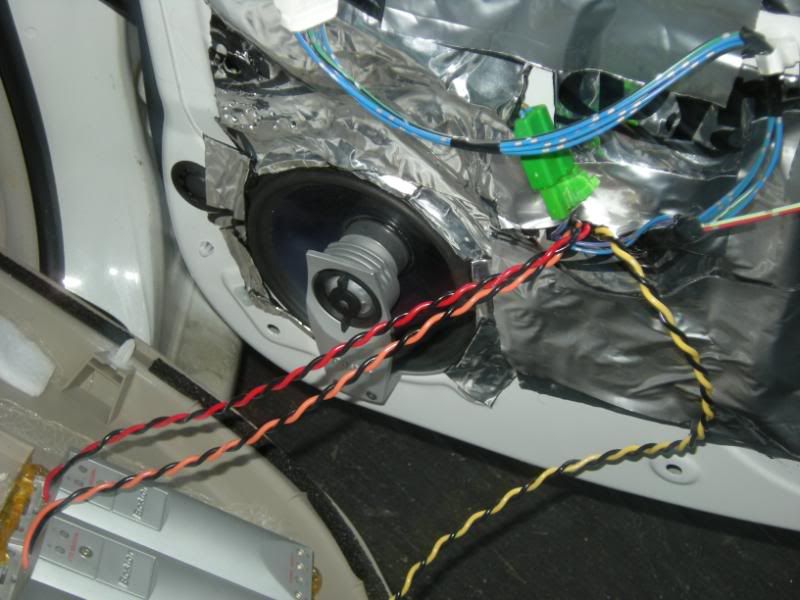 Time to put the doors back together.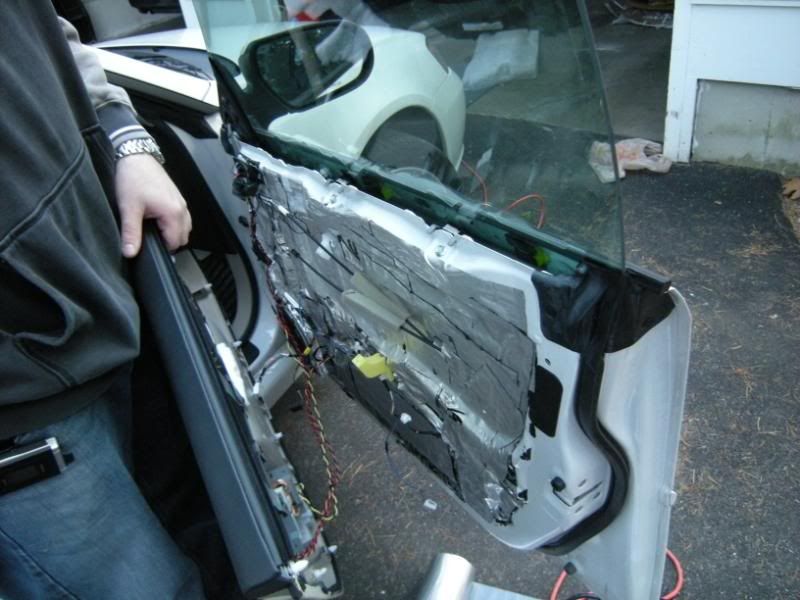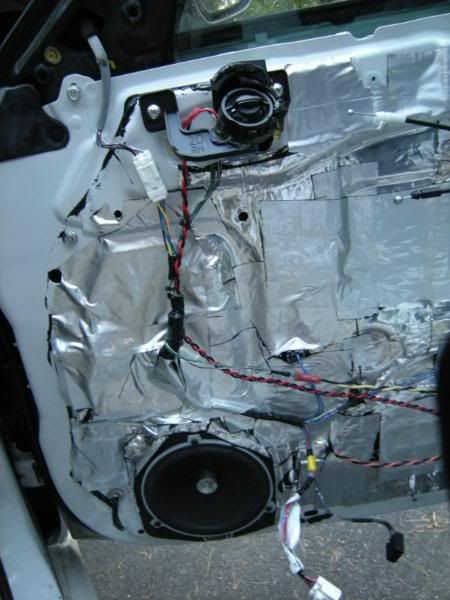 That's it for now. I will start on the solara this weekend and post lots more pics. Enjoy!
Last edited by
[SMAN]
on Sat Jun 07, 2008 9:23 pm, edited 2 times in total.
2004 Solara V6 SE
2005 4Runner V6 Sport
1996 Camry I4

SolaraGuy Driver

Posts: 670
Joined: Sat Jul 07, 2007 7:11 am
Location: Mass